Benjamin Benmoyal Fall/Winter 2023 – Fucking Young!
by Anna Barr
After graduating from Central Saint Martins where he won the Grand Prix LVMH Scholarship in 2019, the French/Israeli designer Benjamin Benmoyal, 32 years old, gained some experience at Alexander McQueen and Hermes before founding his eponymous label in 2020. A year later, the brand integrated the official Paris Fashion Week calendar and the FHCM's showroom (Sphère). It is now sold at retailers worldwide. In 2022, the young label was finalist of the ANDAM fashion award prize.
Combining upcycling and innovation, Benjamin defines a singular territory, marked by his personal history. As a former commando paratrooper, he wanted to transcribe through his work the desire to recover the naivety lost during his military service. Therefore, he has started his label by creating unique fabrics, woven out of his childhood Disney movies VHS tapes as a symbol of his stolen innocence. Since then, the brand has evolved and Benjamin kept exploring and developing different weaving techniques to create new fabrics entirely woven out of upcycled yarns and materials.
The Fall/Winter 2023 collection is focused on crossing boundaries between womenswear and menswear as well as introducing craft to streetwear-inspired garments. By making hoodies, sweatpants and sweatshirts out of unique handwoven fabrics, this collection aims to democratize craftsmanship and giving a luxury and creative alternative to jersey clothes.
Take a look below: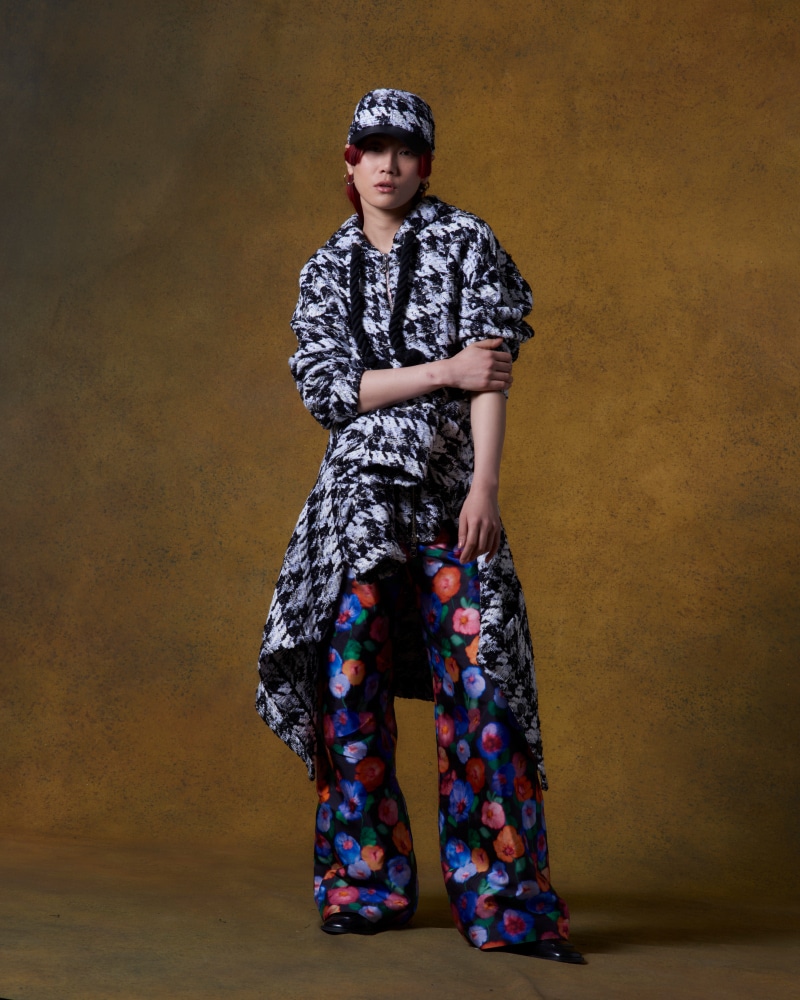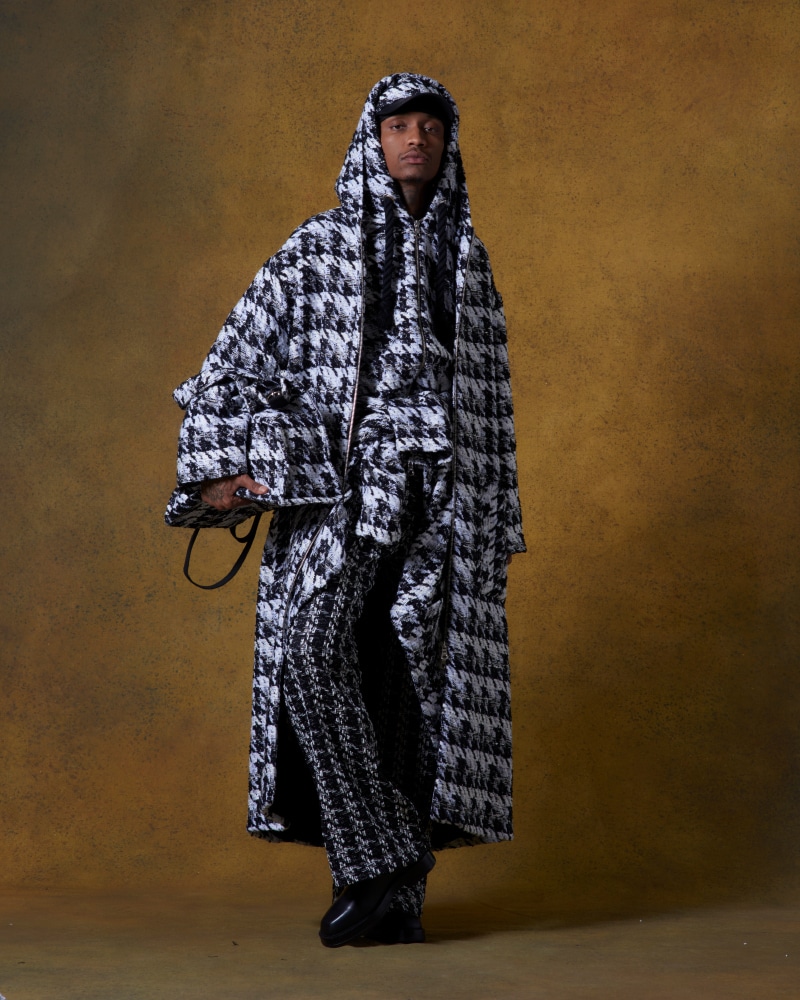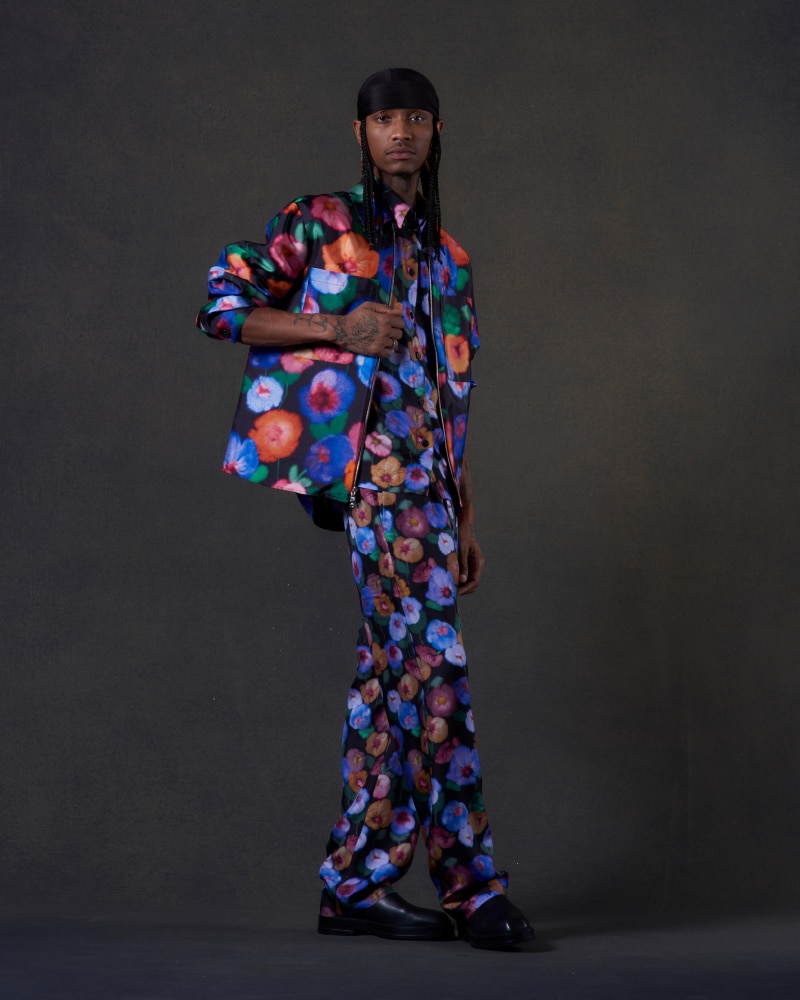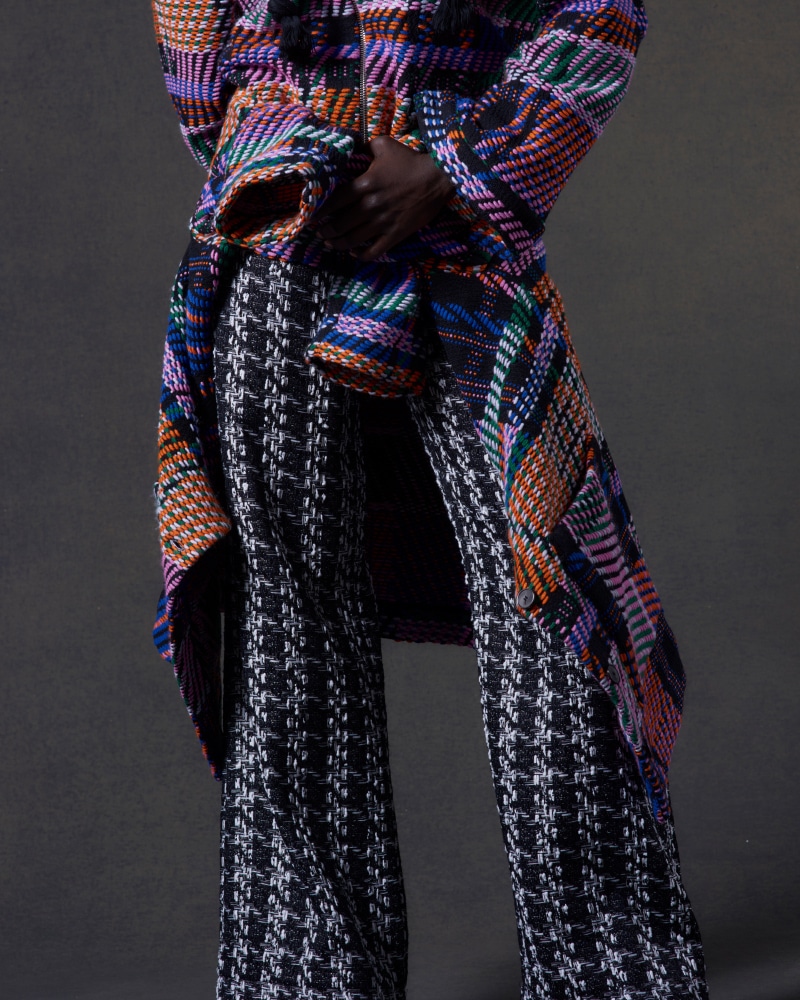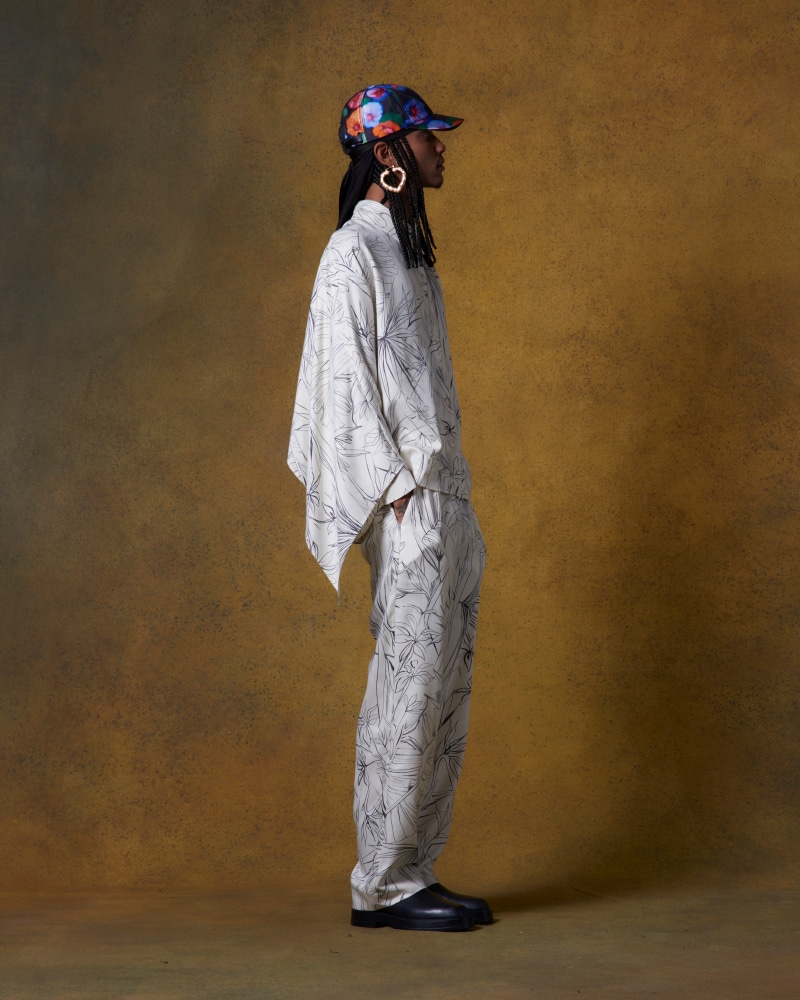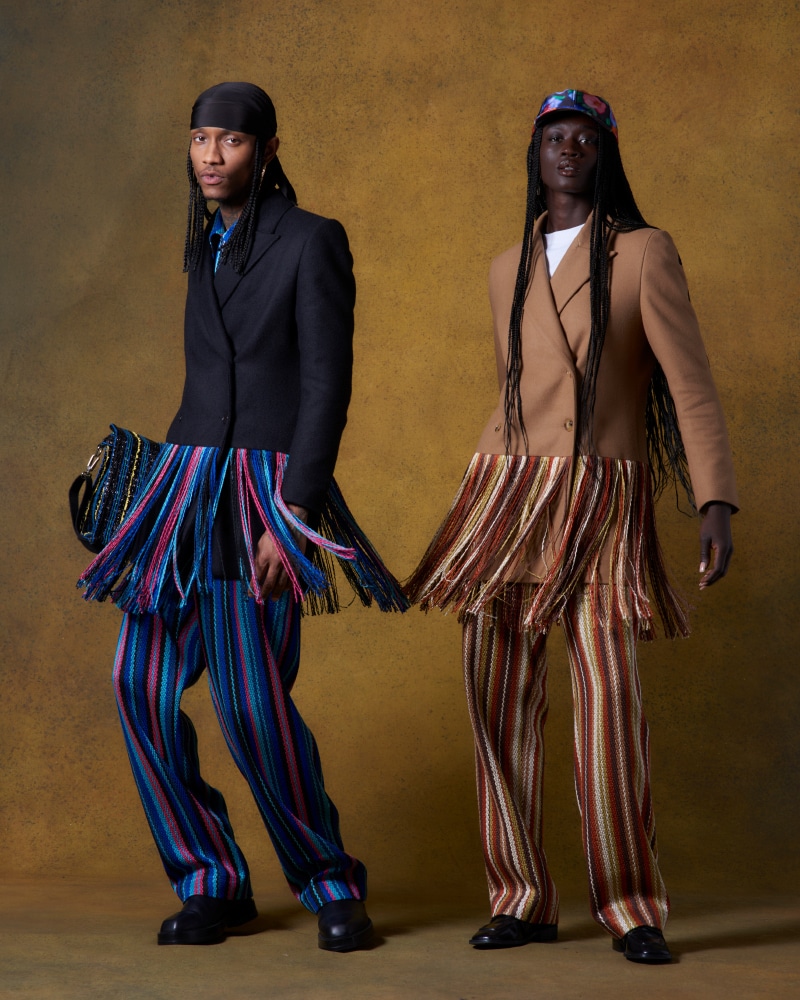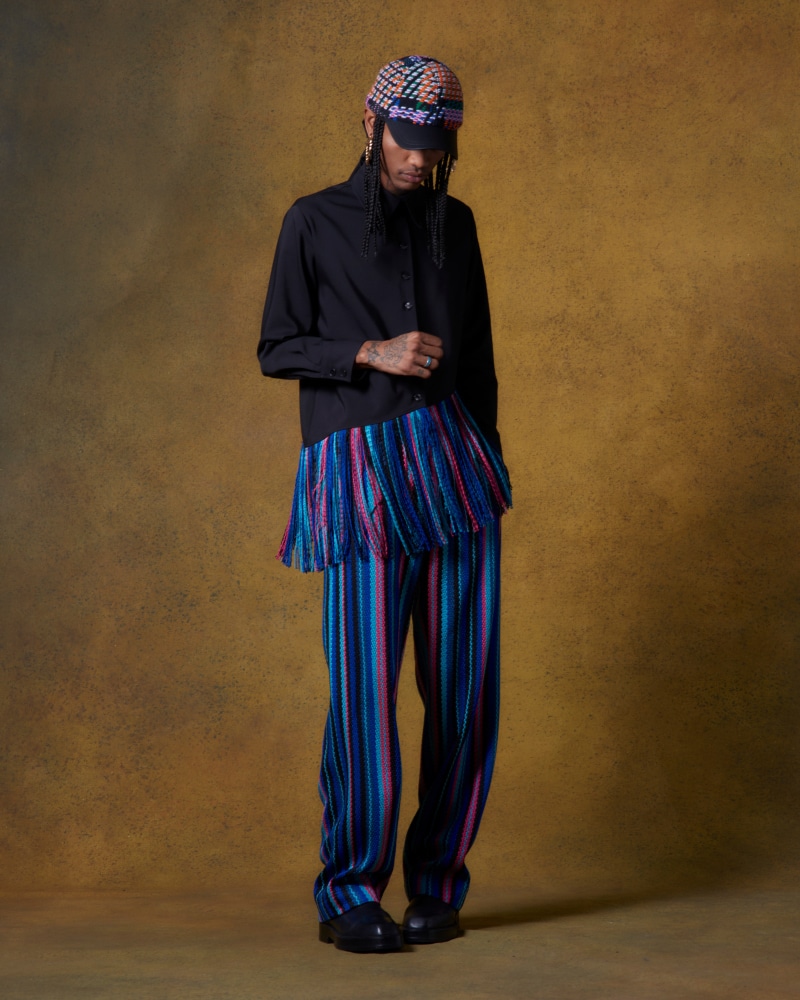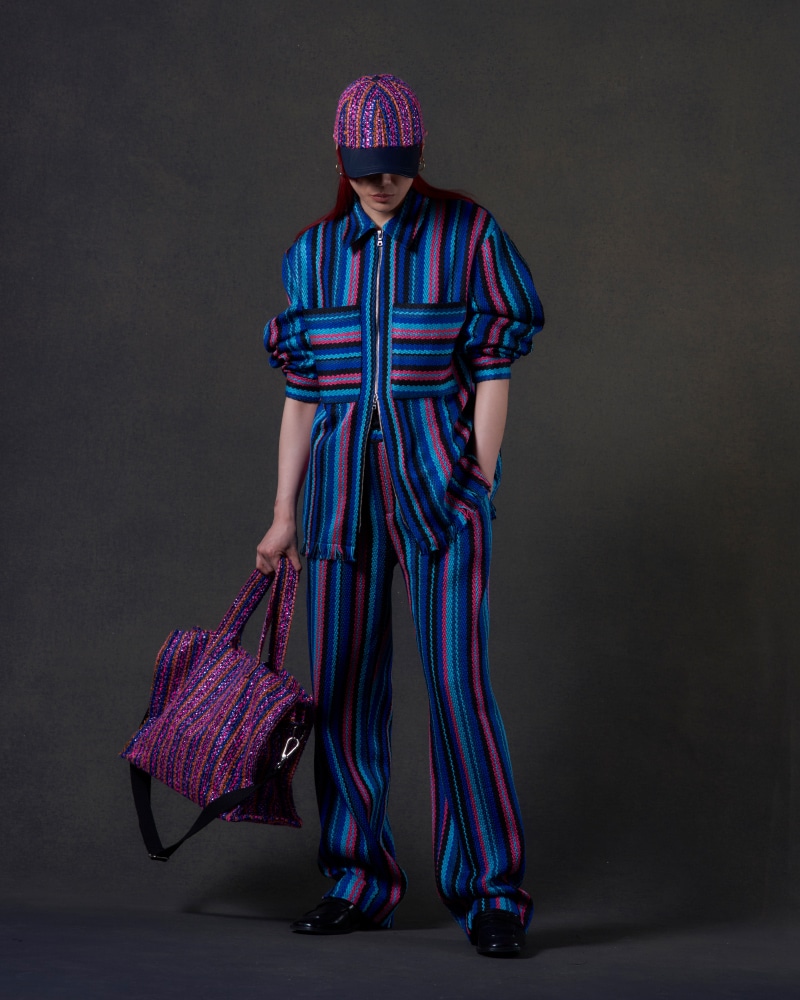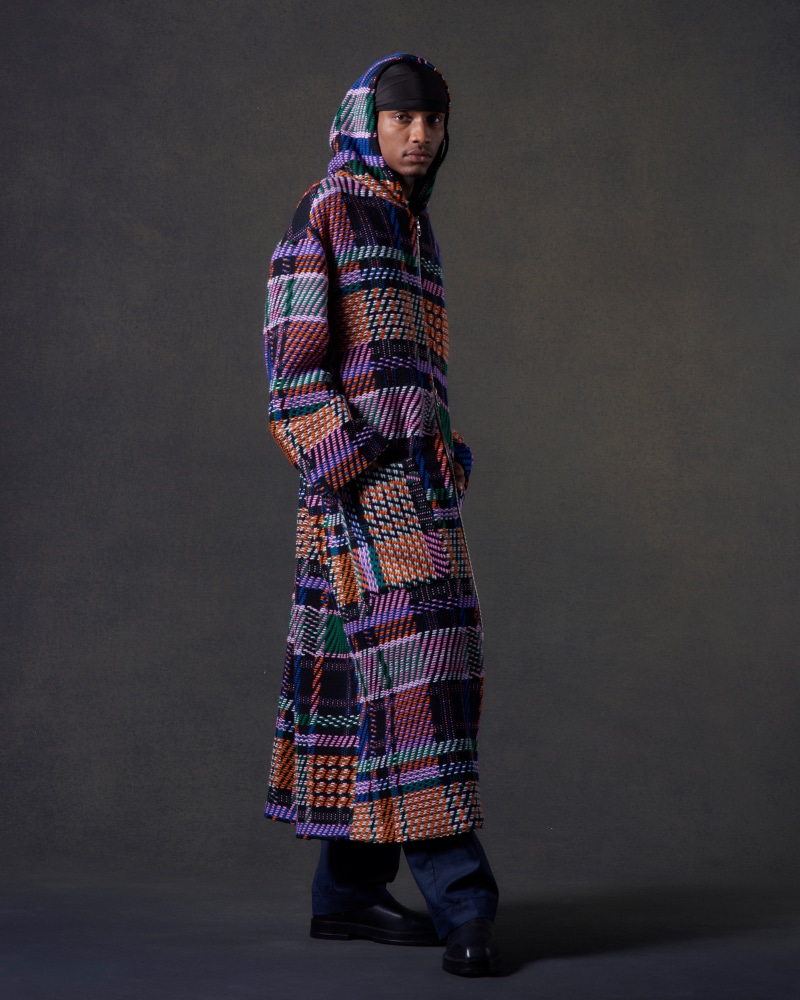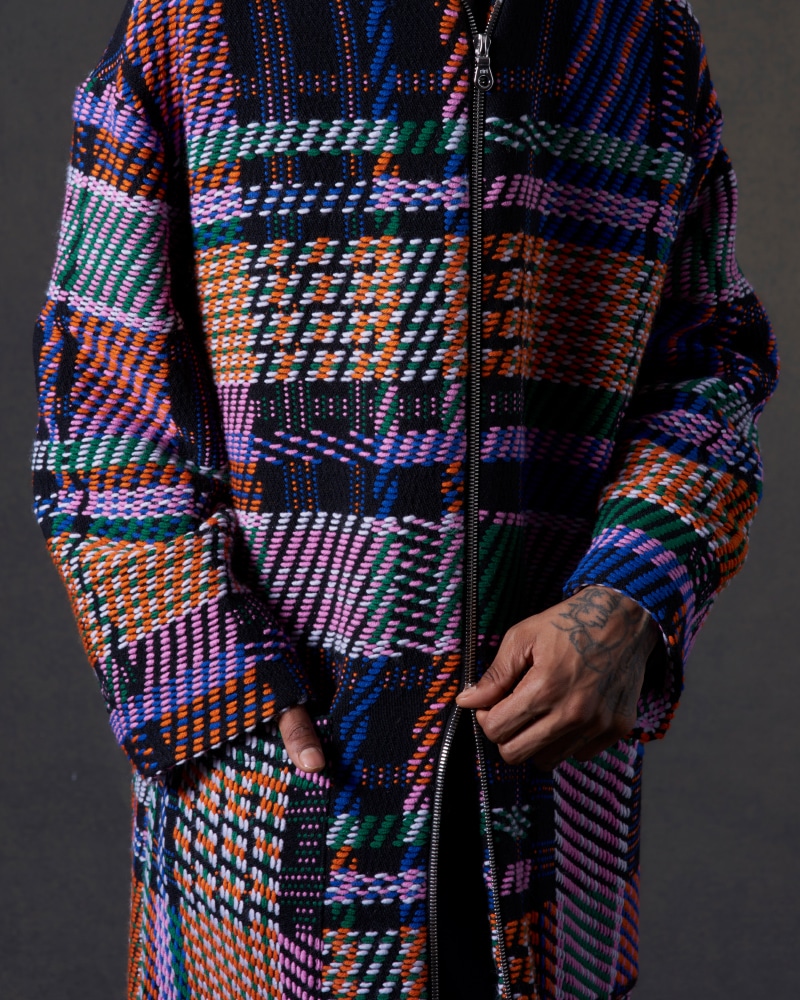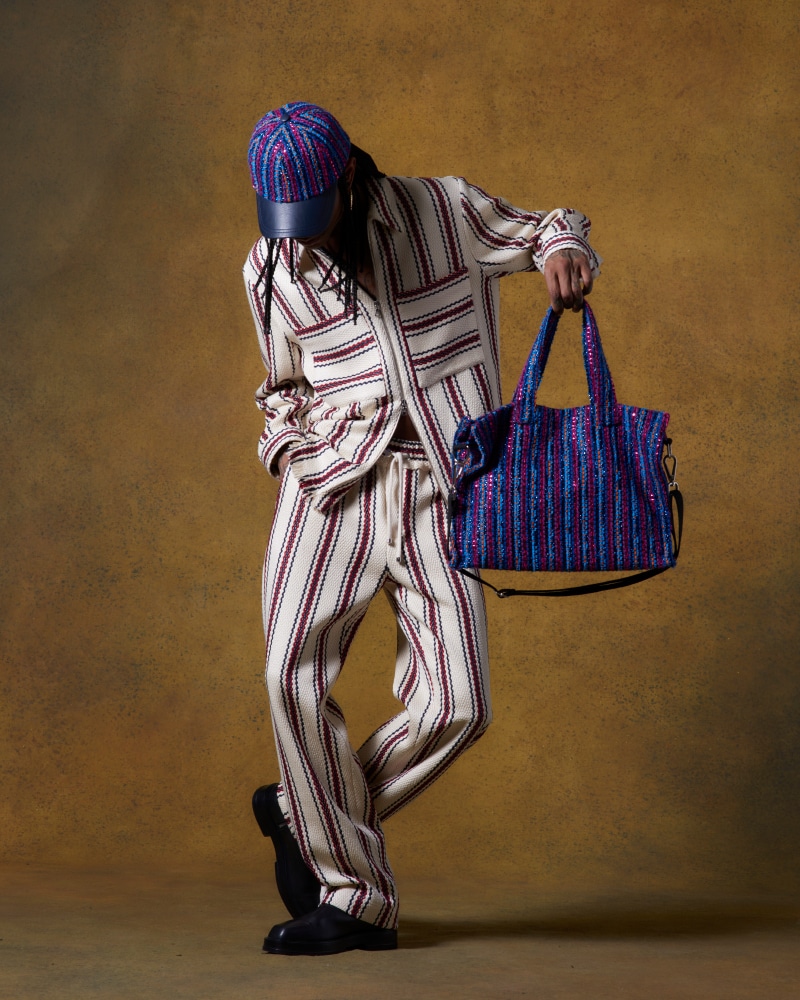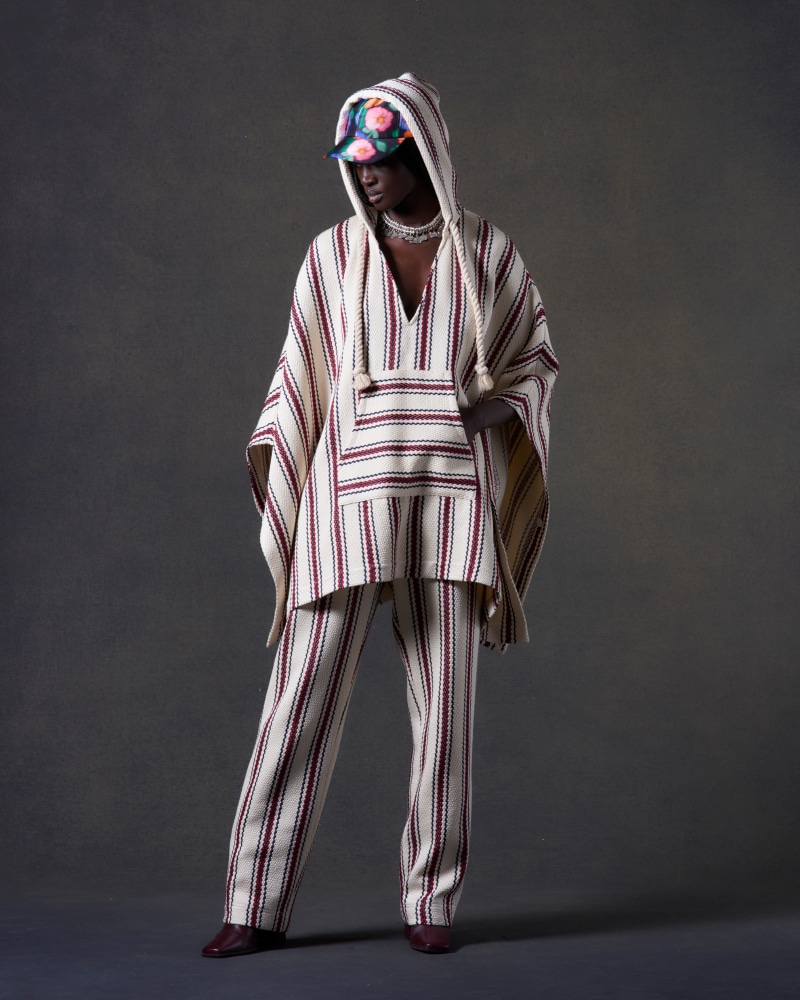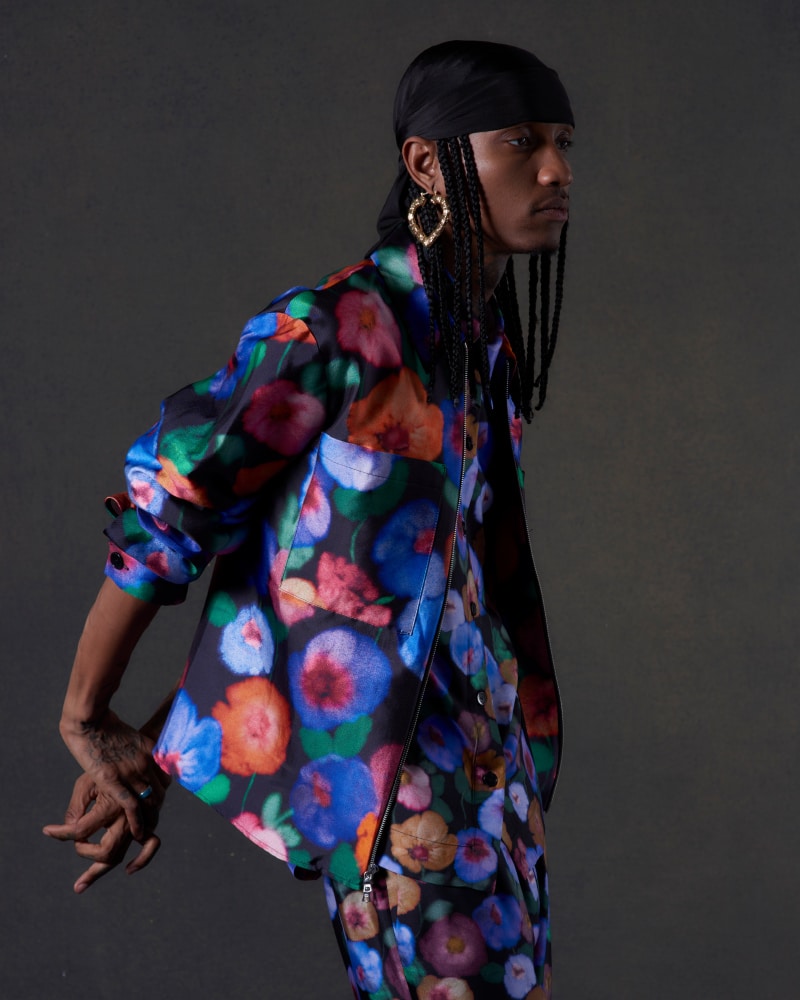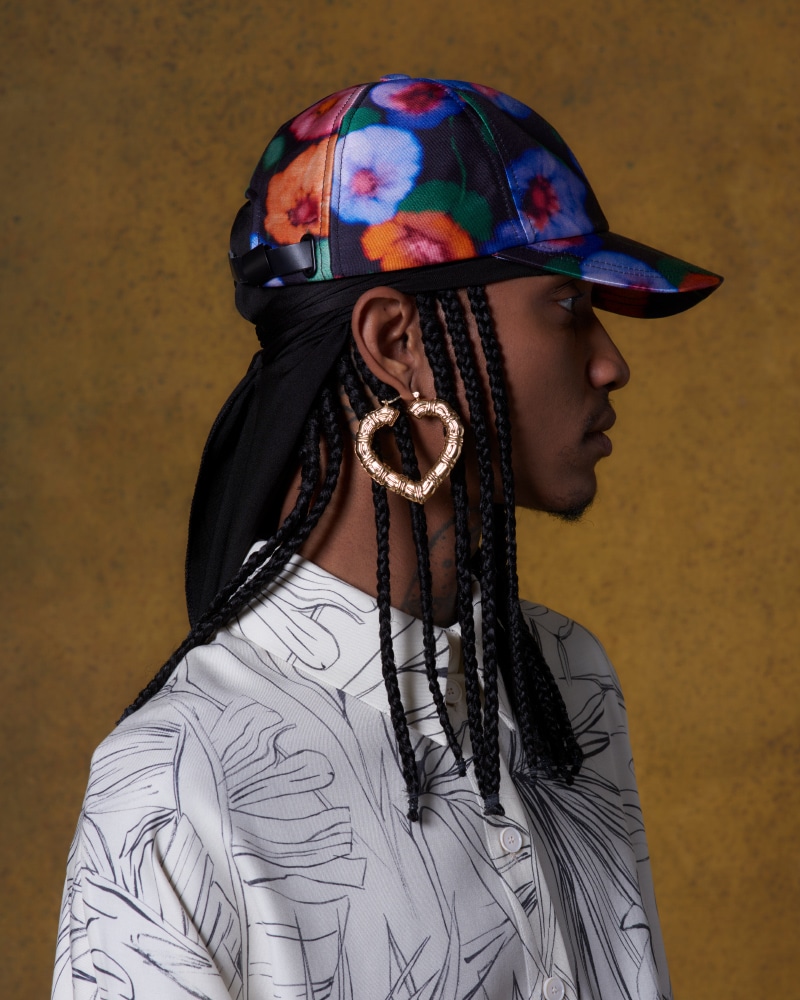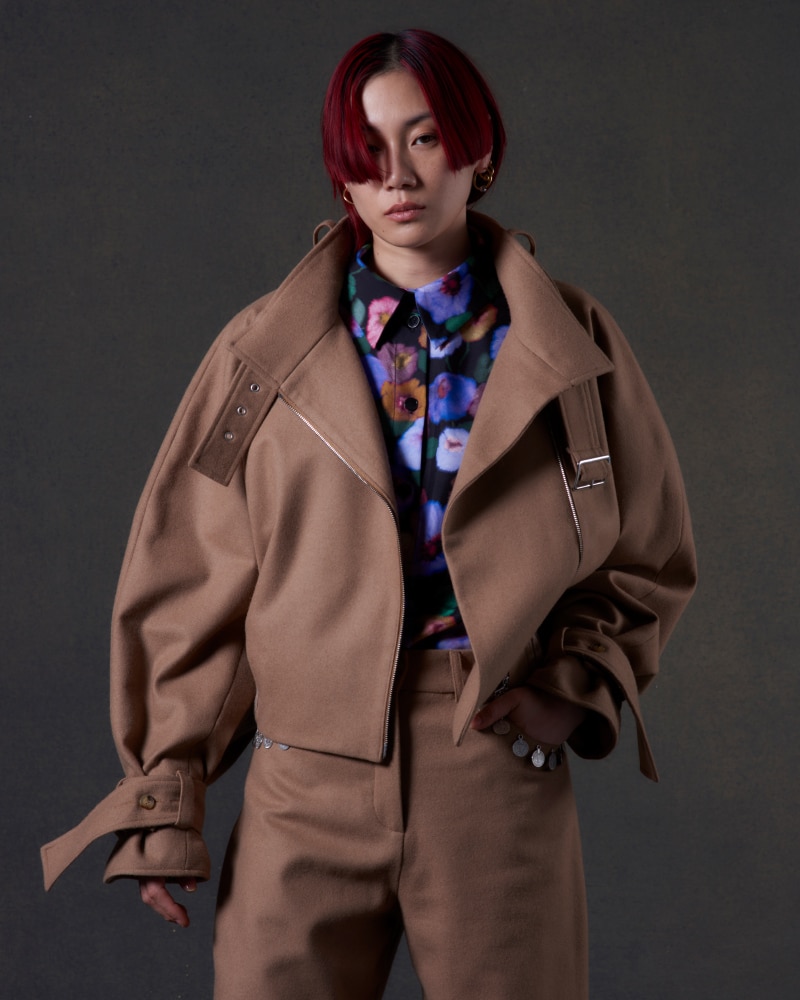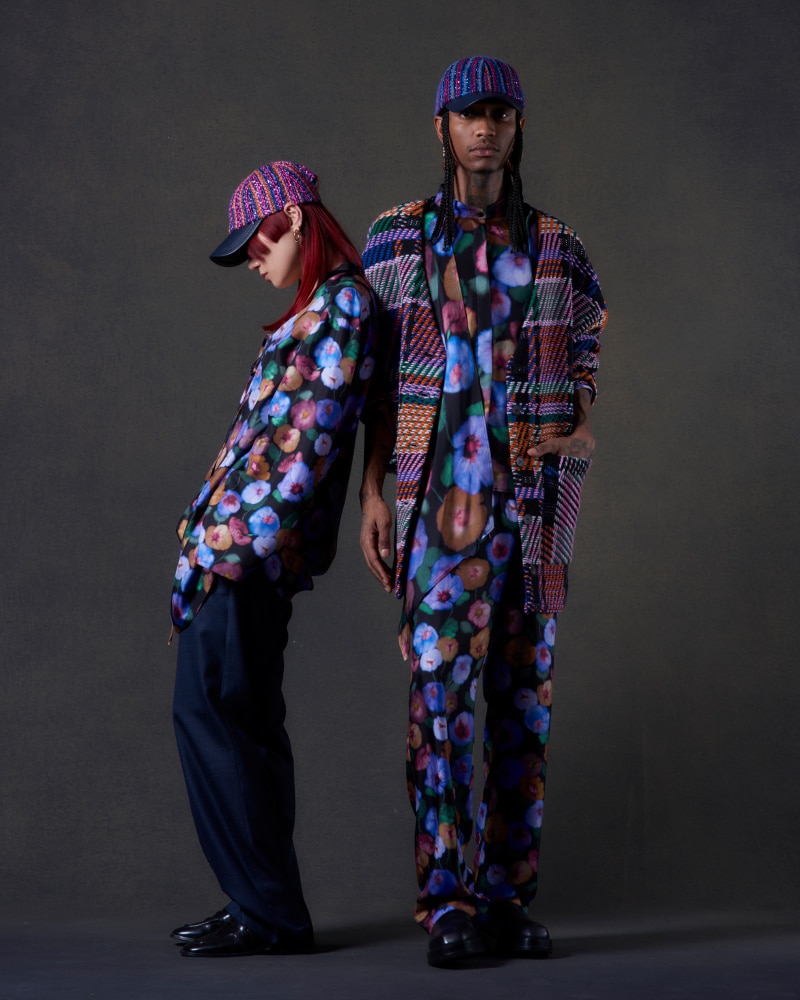 Harrison
Sergio Tacchini SS23 Campaign
actual
Benjamin Benmoyal Fall/Winter 2023
previous
Harrison
next
Sergio Tacchini SS23 Campaign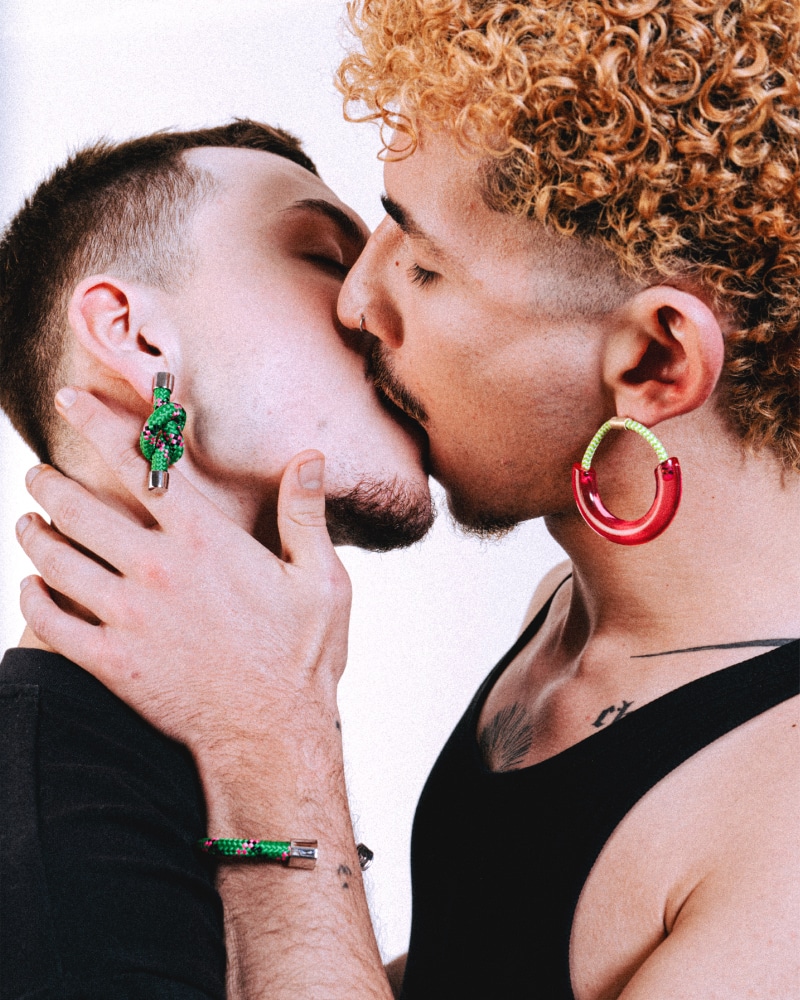 The new Topologie jewelry collection, in partnership with Camilla De Feo, combines the aesthetics of climbing equipment with Jewelry.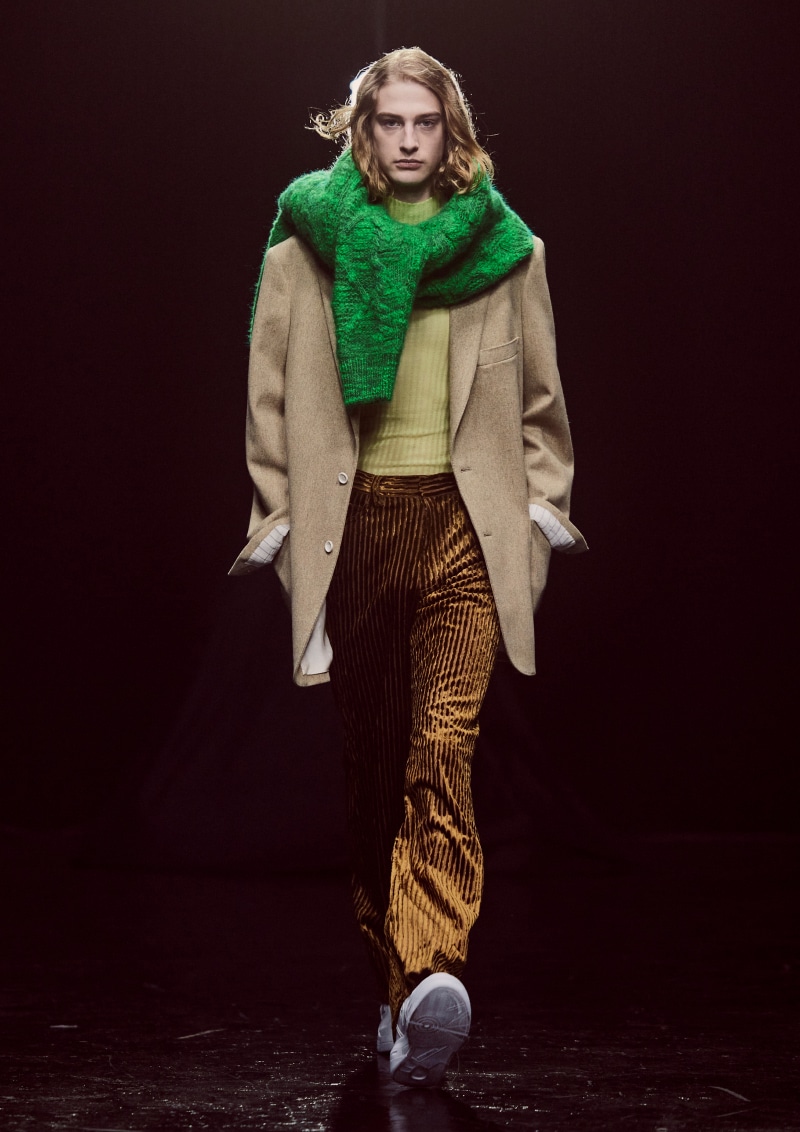 beautiful people unveiled its Fall/Winter 2023 collection titled "OMAMAGOTO".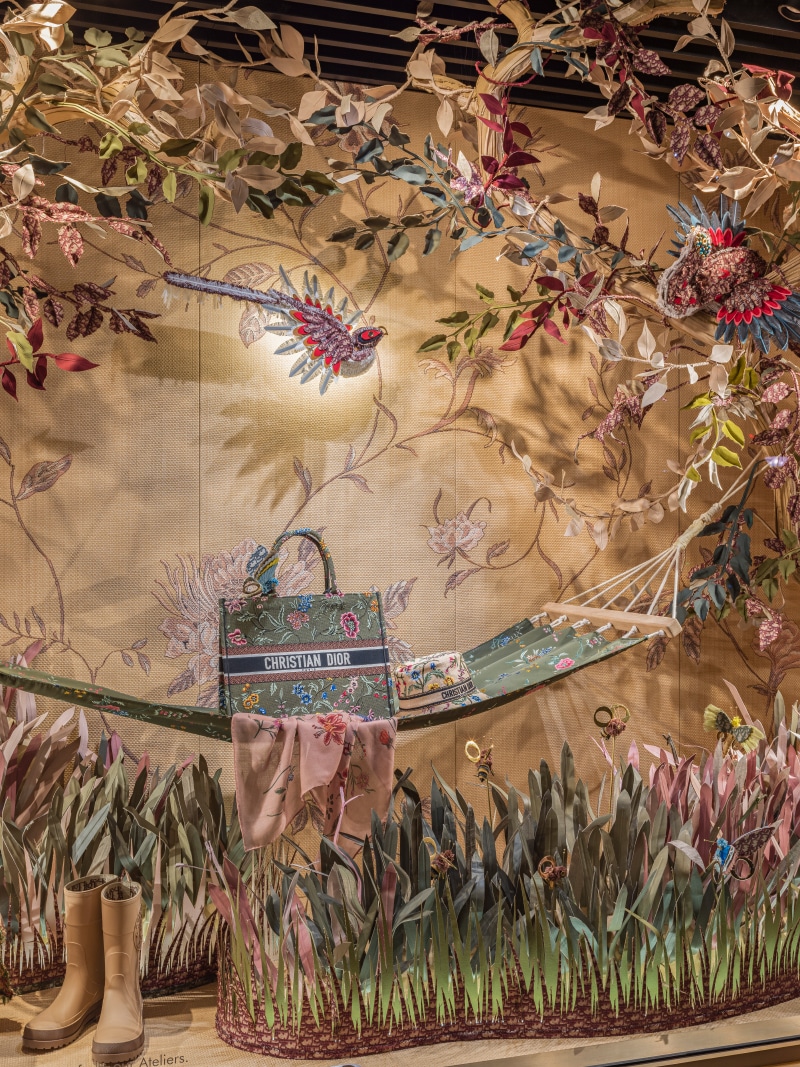 What better way to mark the first anniversary of 30 Montaigne's reinvention than with a fairy-tale window display elaborated from upcycled fabrics and materials from the Dior Ateliers?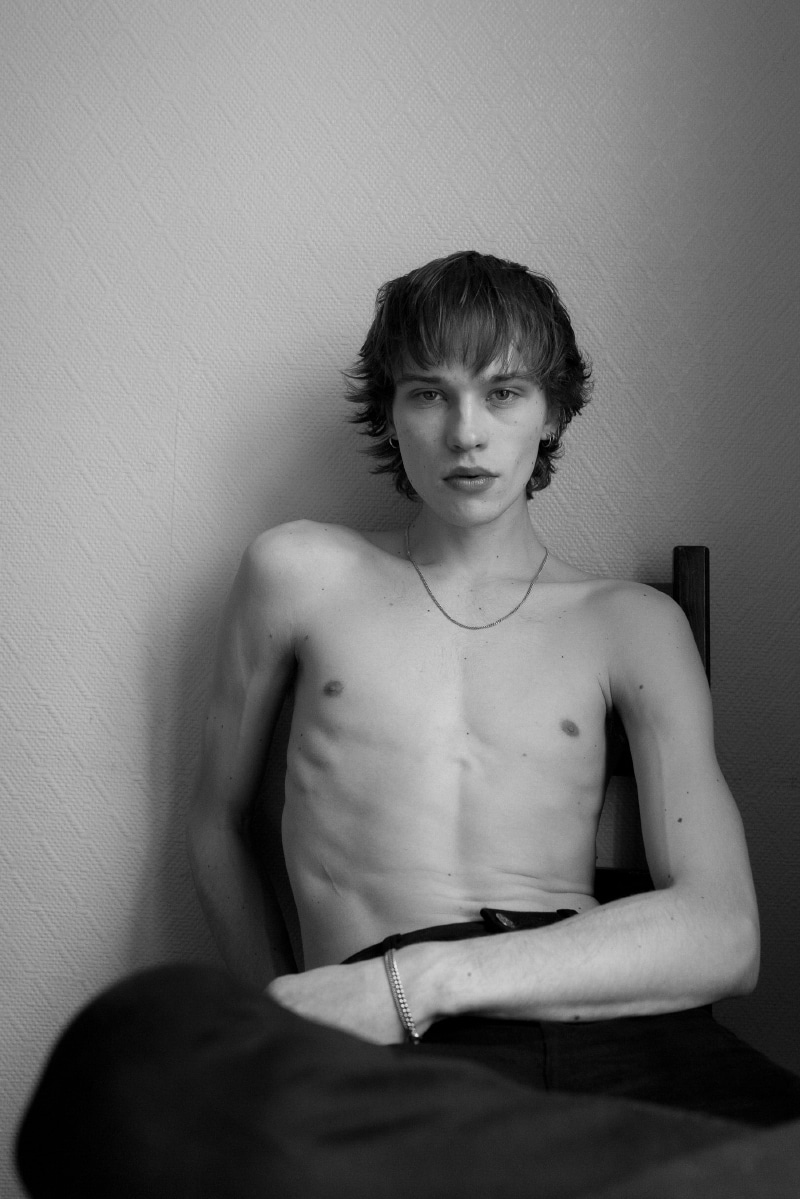 Niklas Kervinen captured by the lens of Alexander C. Luque in Paris, in exclusive for Fucking Young!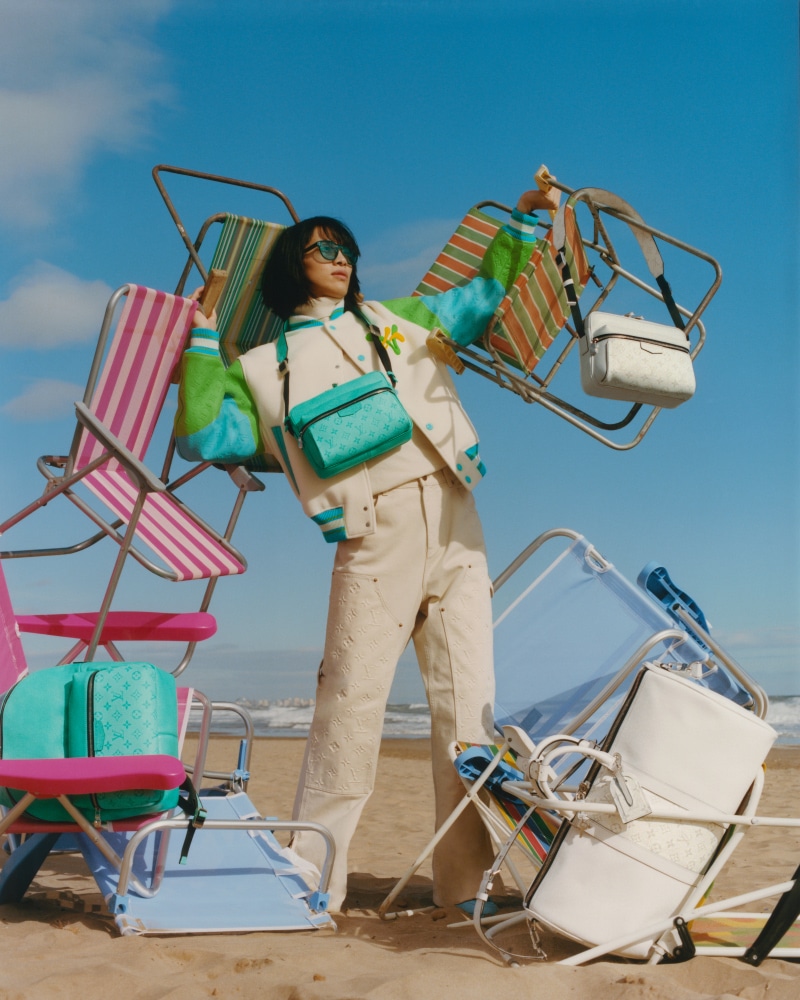 For summer 2023, Louis Vuitton introduces new additions to Taigarama, its popular leather goods collection that has been revamped in a gorgeous, fresh color palette.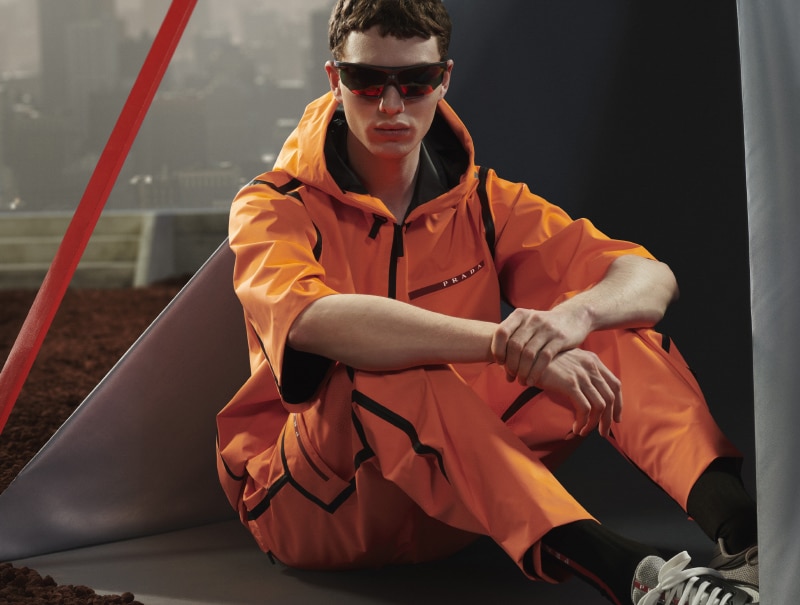 Prada Linea Rossa Spring/Summer 2023 campaign imagery proposes an unreal landscape that nevertheless reflects the reality of today.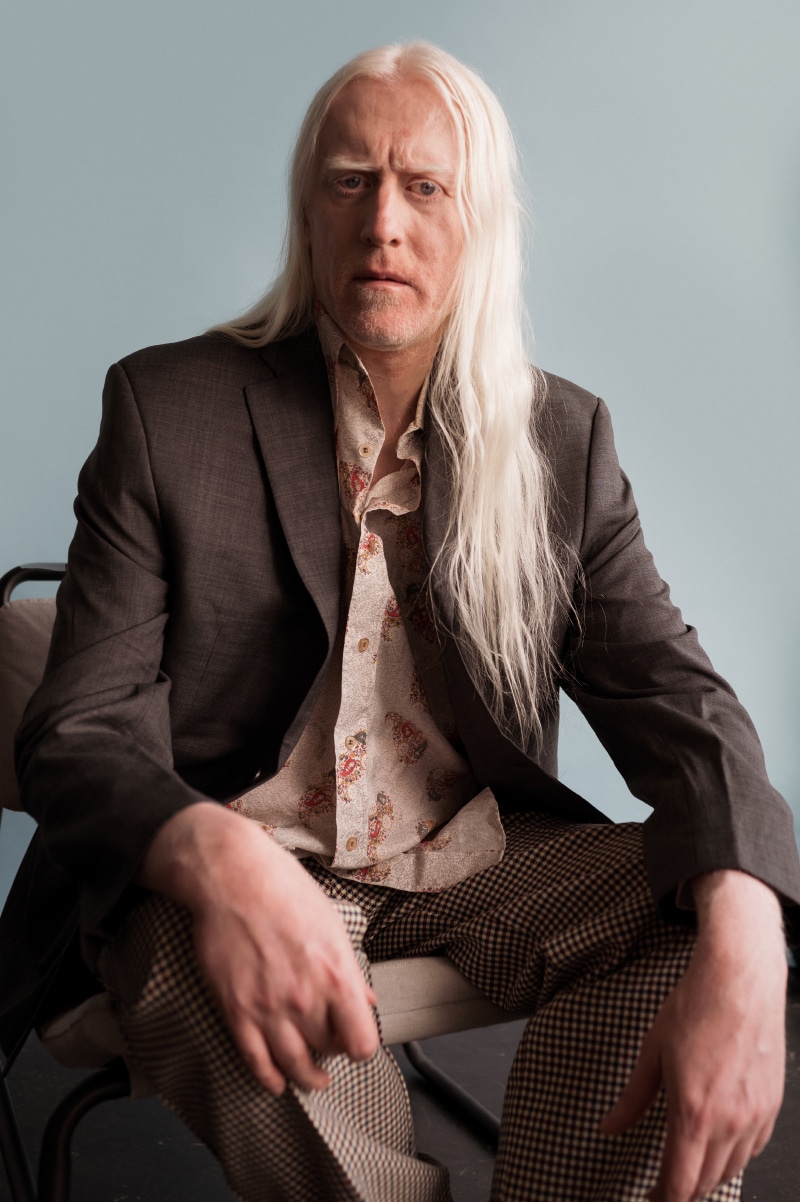 Beyond Retro's theme Reclaimed by Nature is a beautiful, dreamy and soft touch that contrasts with the harder apocalyptic vibe.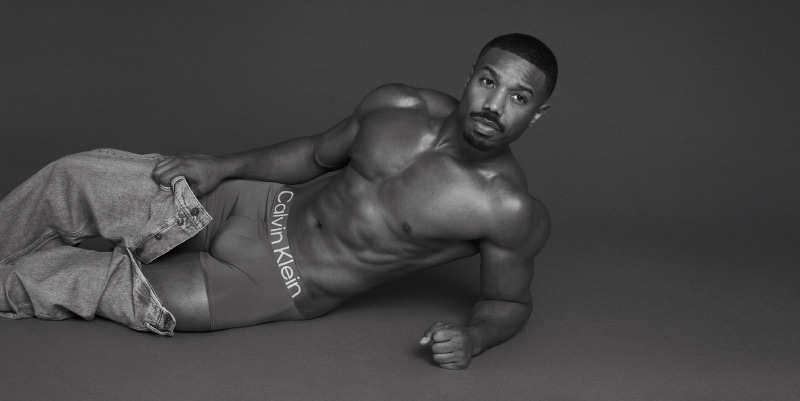 Calvin Klein presents its Spring 2023 campaign featuring a cast of global stars photographed by renowned photographer duo Mert Alas and Marcus Piggott.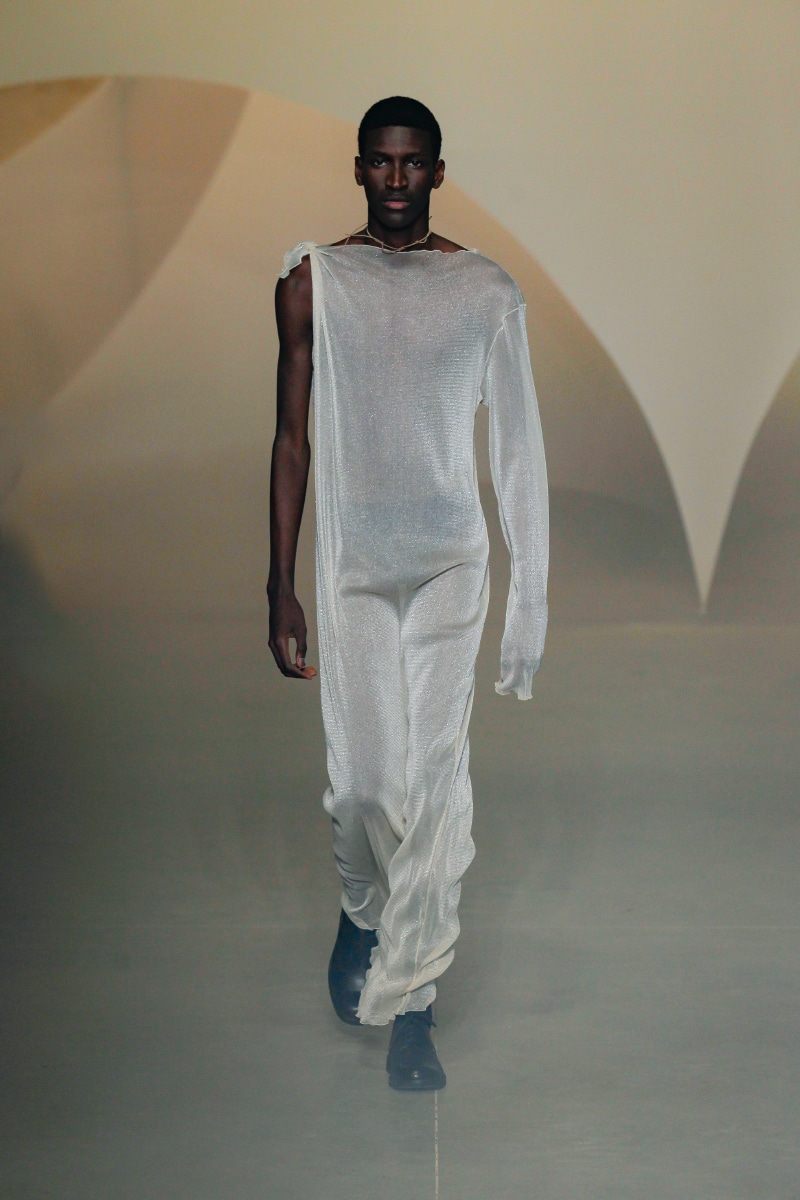 Filipe Augusto's Fall/Winter 2023 collection is developed from a contemporary perspective of some elements of traditional Portuguese clothing.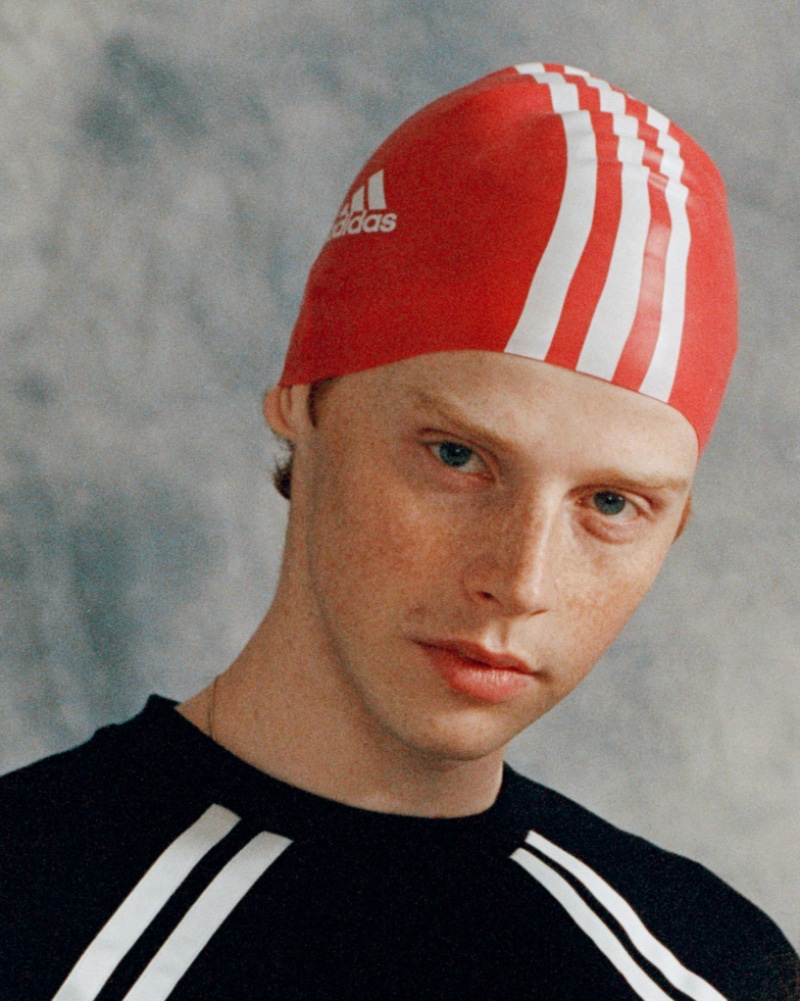 Danik Kalinin photographed and styled by Finn Green, in exclusive for Fucking Young! Online.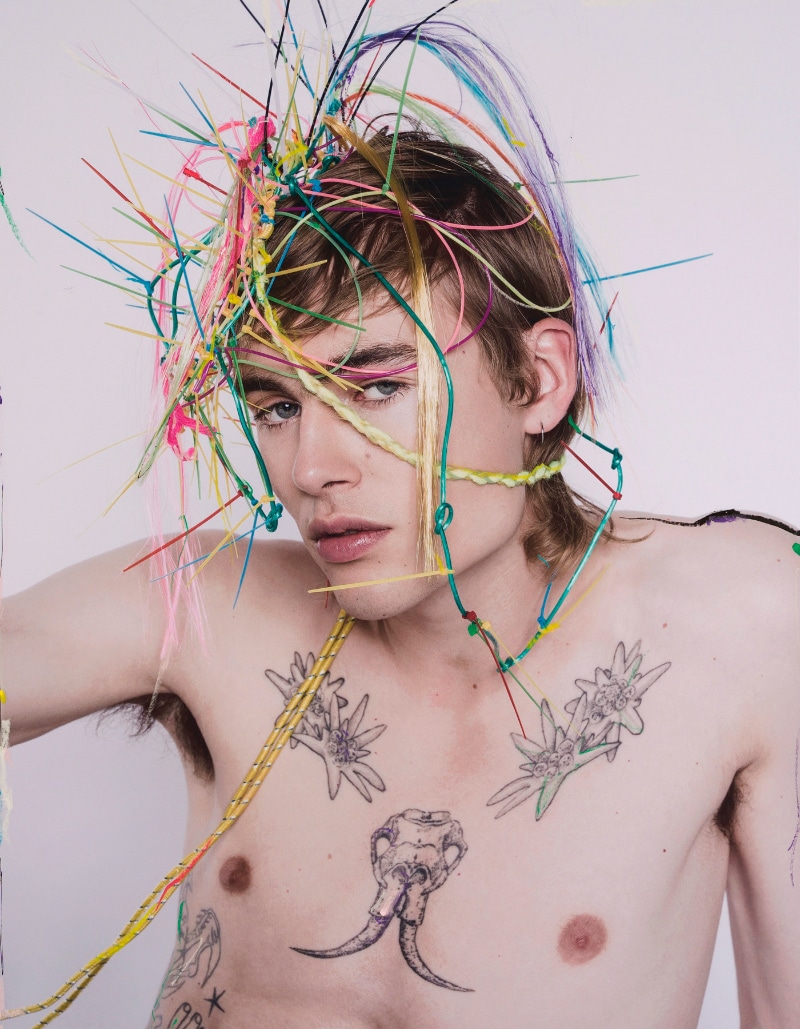 The photo series "DISCLOSE" by German photographer and artist Maximilian Schwarz shows photographs that seek to stress the importance of a new masculinity.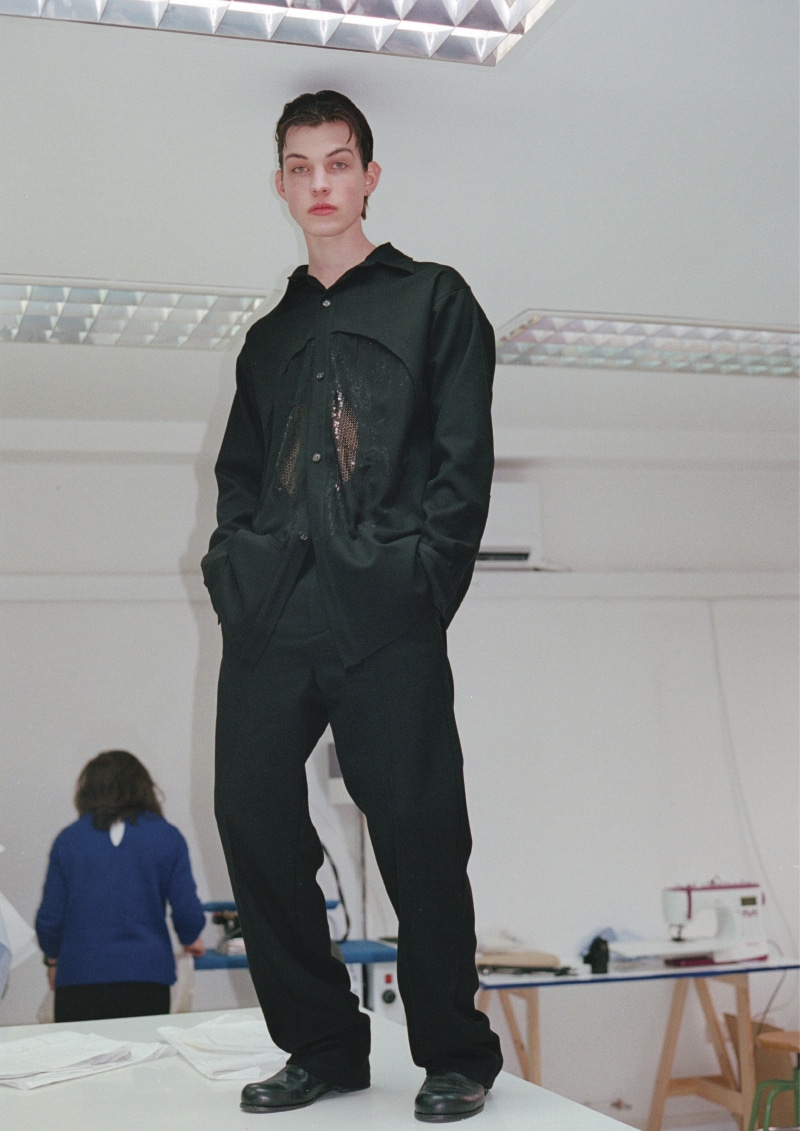 Cuming begins to create, like any good creator, on a blank canvas. From there he takes vibrant visual cues and reference points to design for the FW23 season, unashamedly challenging notions of what casual and evening wear can and should be.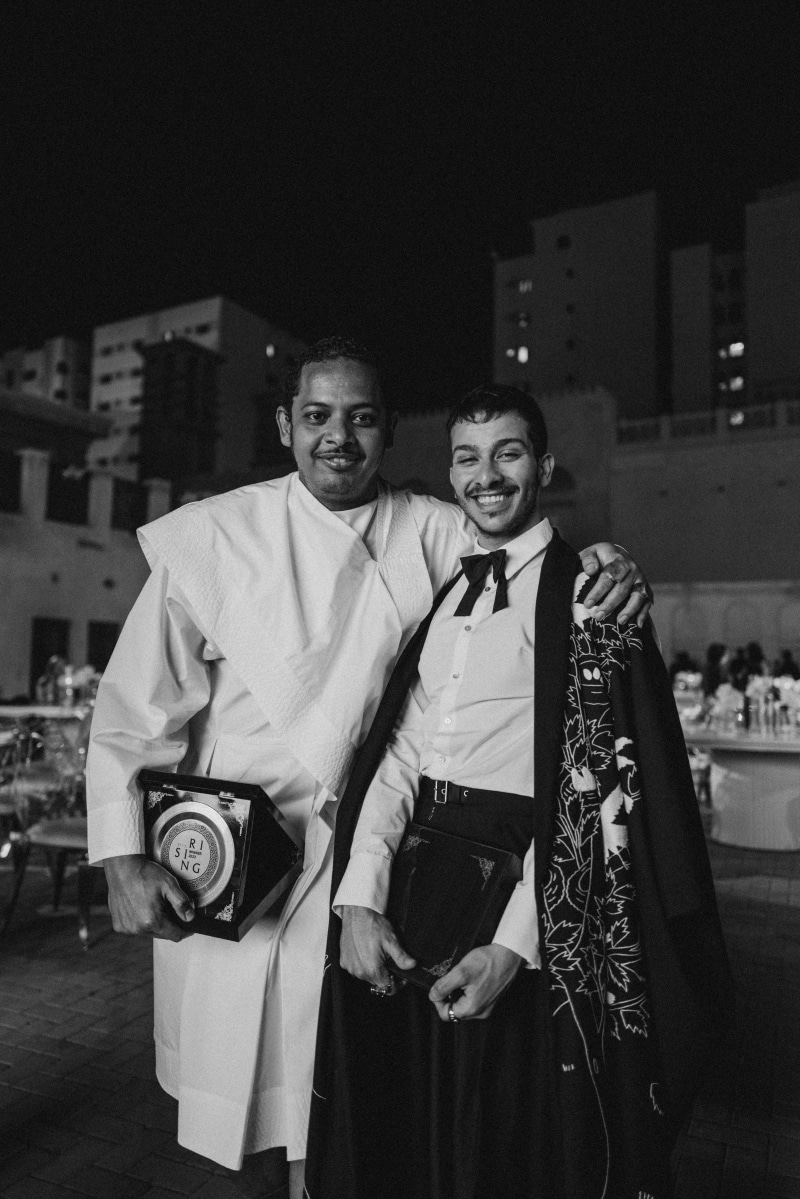 As part of Sharjah Biennial, QASIMI Rising announced the two winners of their talent incubator program.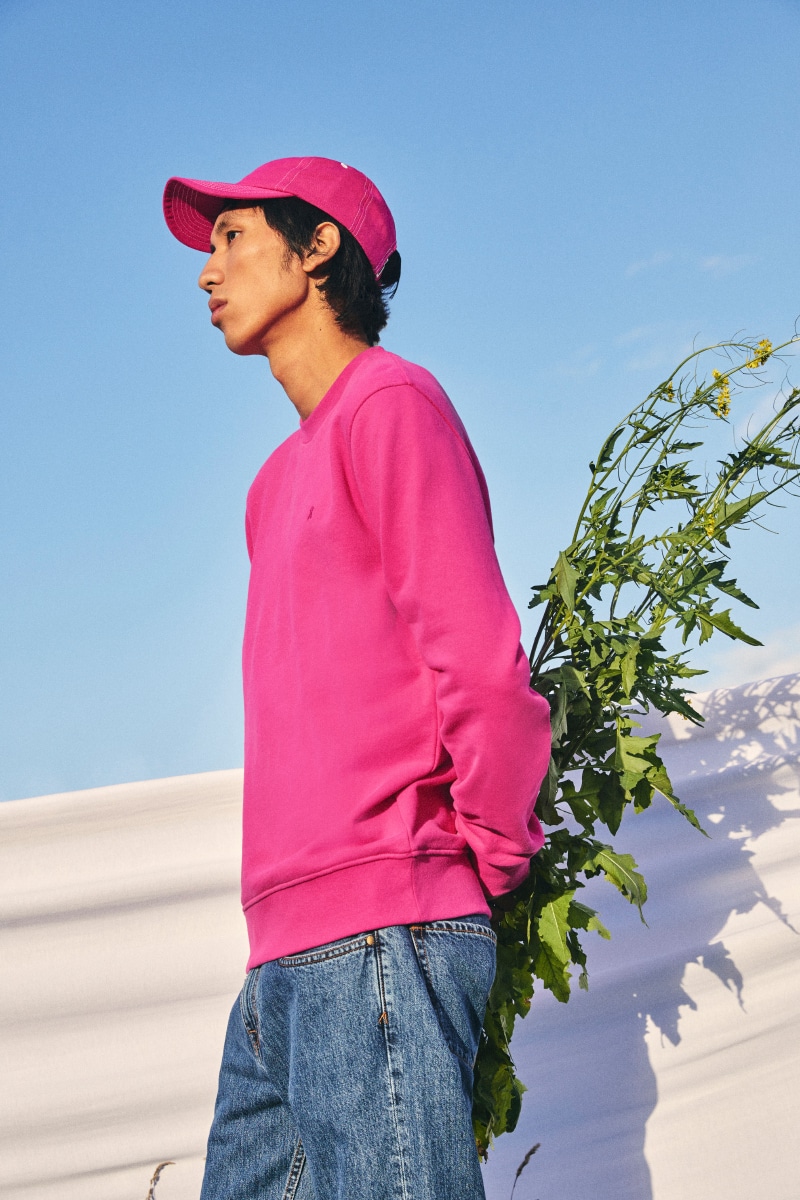 German apparel brand ARMEDANGELS continues to launch new product capsules and initiatives that prove that fashion can act differently.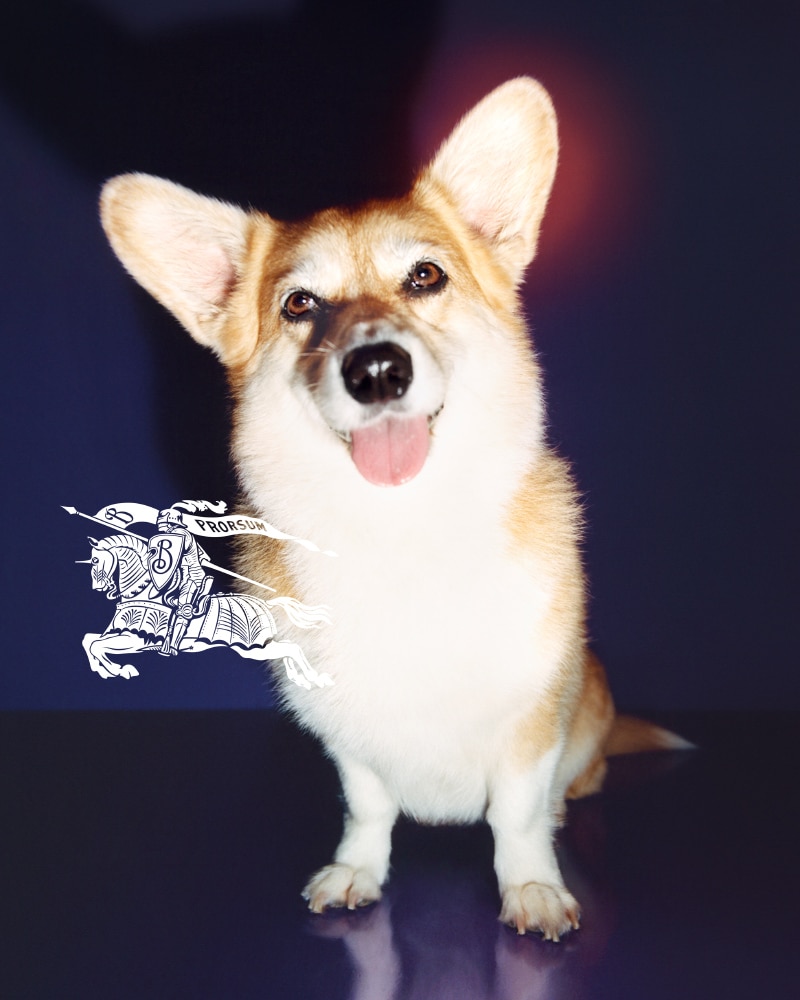 The images that make up the campaign, photographed by Tyrone Lebone, continue to patent and successfully introduce the house's new logo and the Equestrian Knight emblem.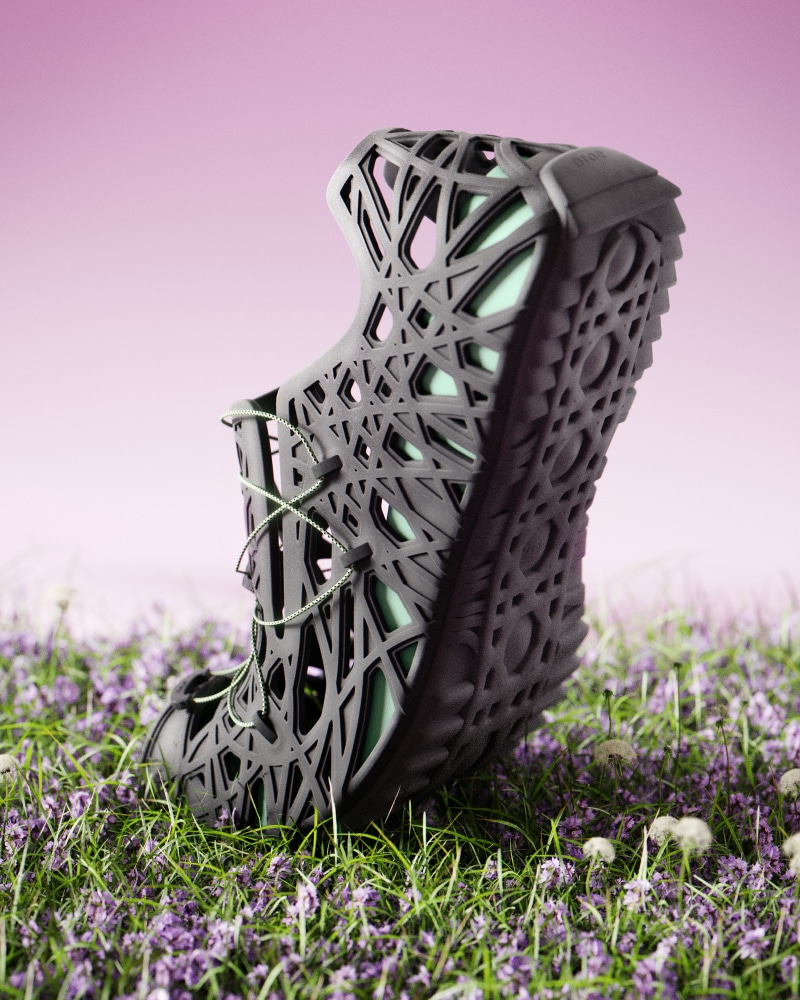 An ode to nature where technicality meets delicacy.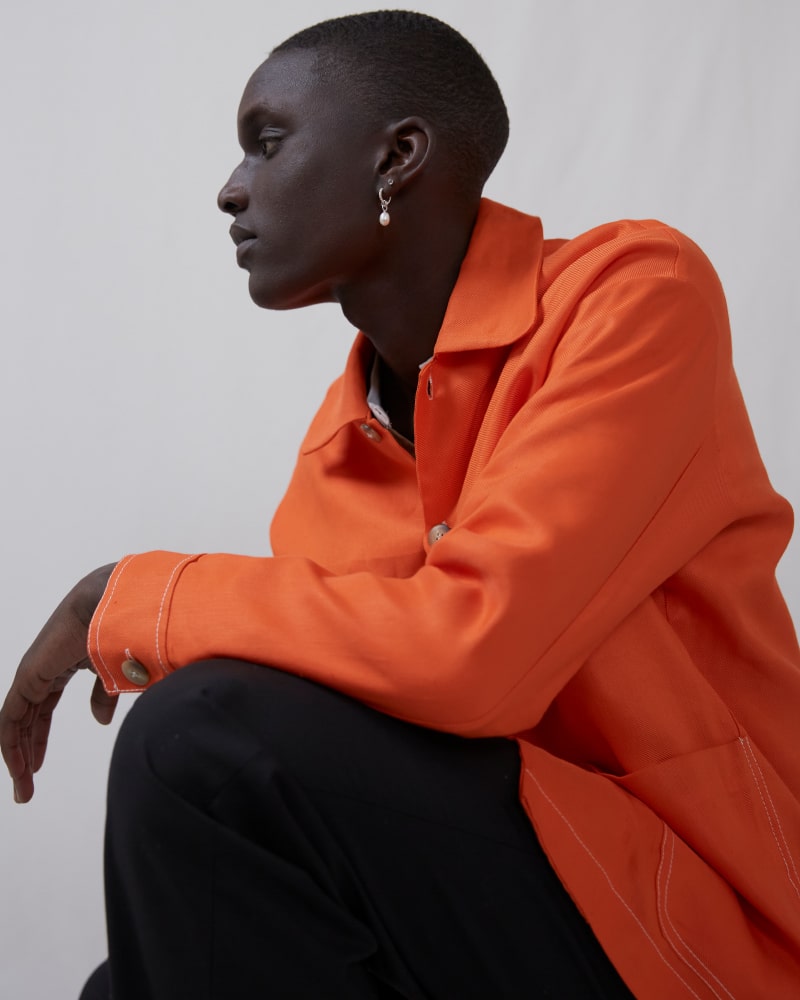 Take a look at Pablo Erroz backstage captured by the lens of Antártica during the last edition of Mercedes-Benz Fashion Week Madrid, in exclusive for Fucking Young!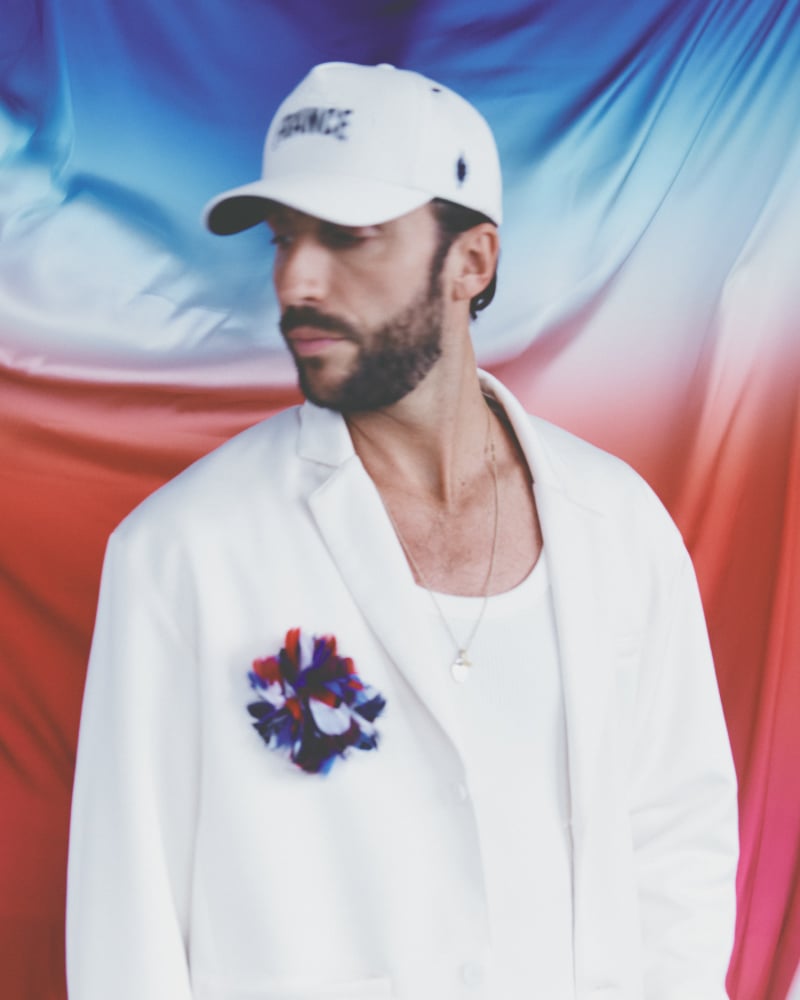 Olympic fever is coming to Paris!
Sustainability defines this collection and campaign in collaboration with Shawn Mendes.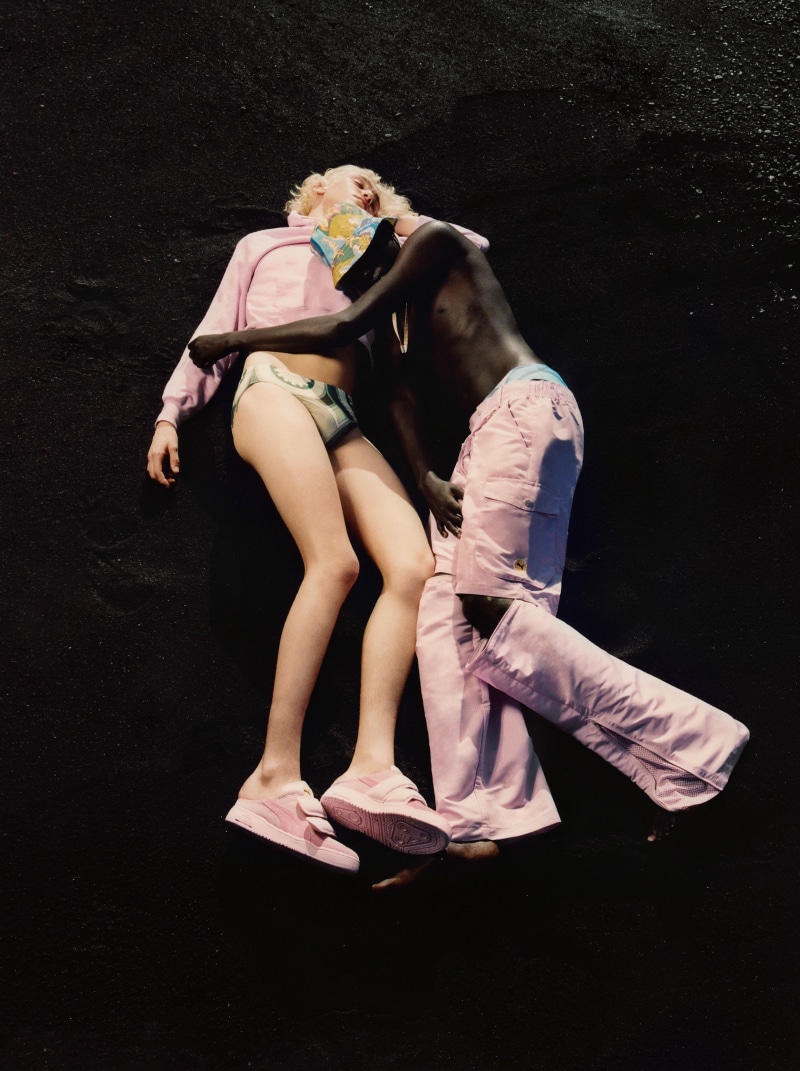 It seems that both teams hit it off quite well the first time around, and so they've decided to team up again to create a collection that pays homage to classic surf culture and that stands out for its genderless, enveloping touch.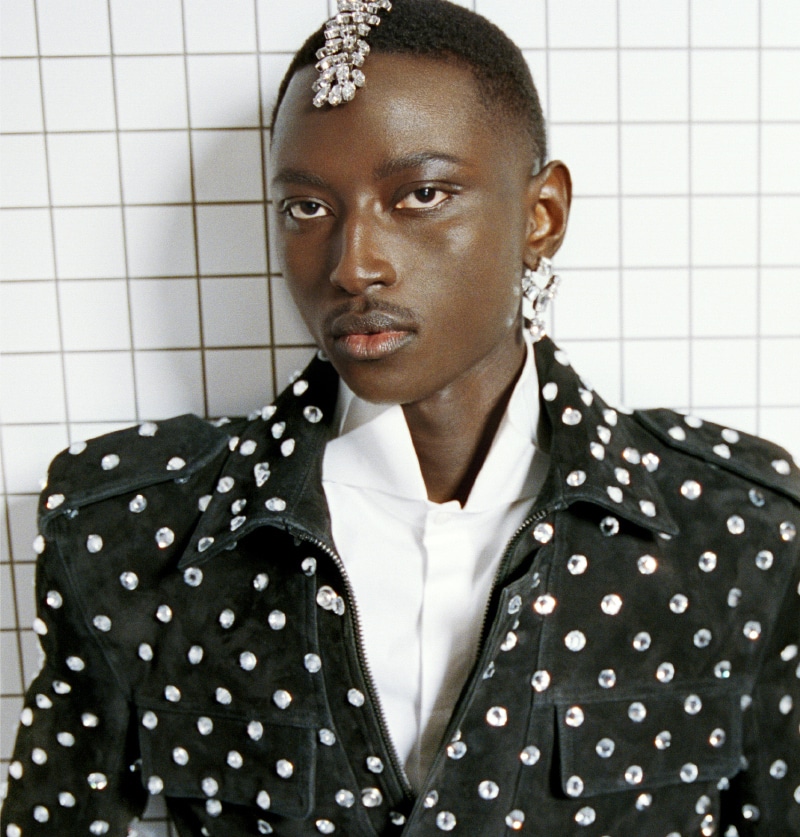 Olivier Rousteing unveiled its Fall/Winter 2023 collection for Balmain.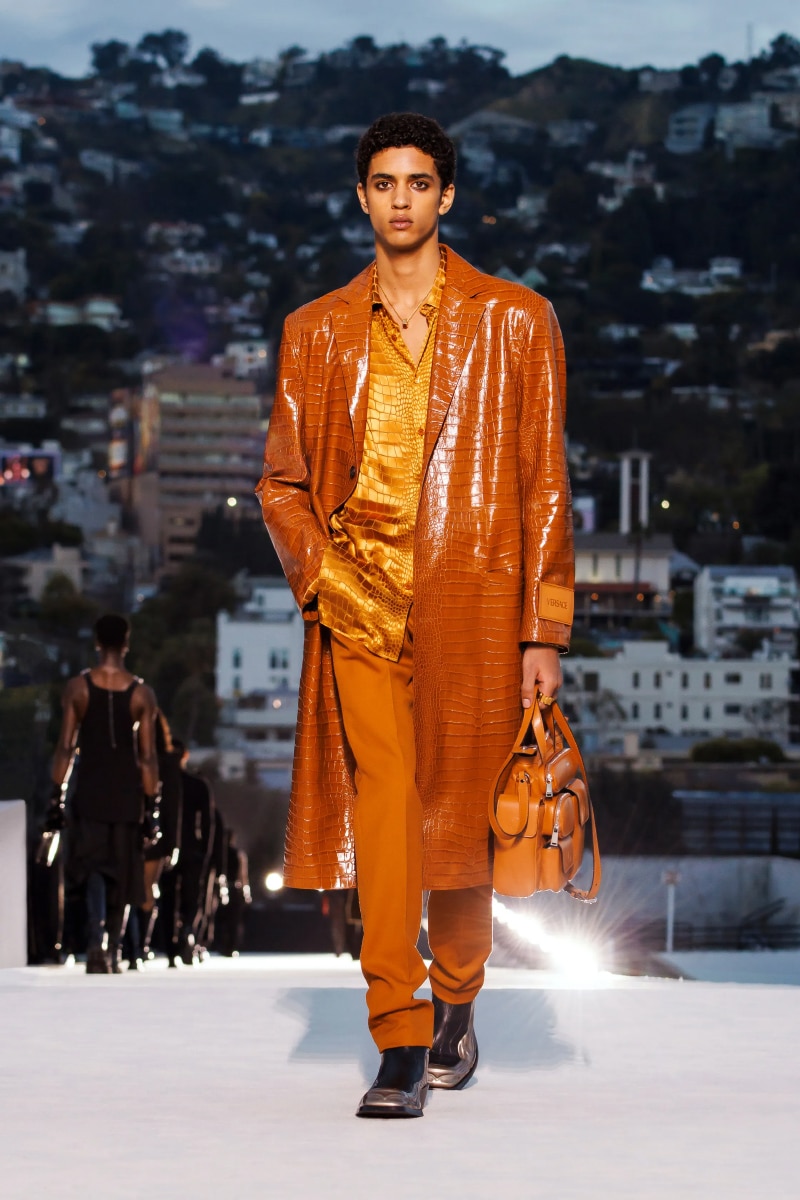 Donatella Versace had the fantastic idea of moving the brand (for a few hours) to the city of the stars, Los Angeles, coinciding with the weekend of the Oscars.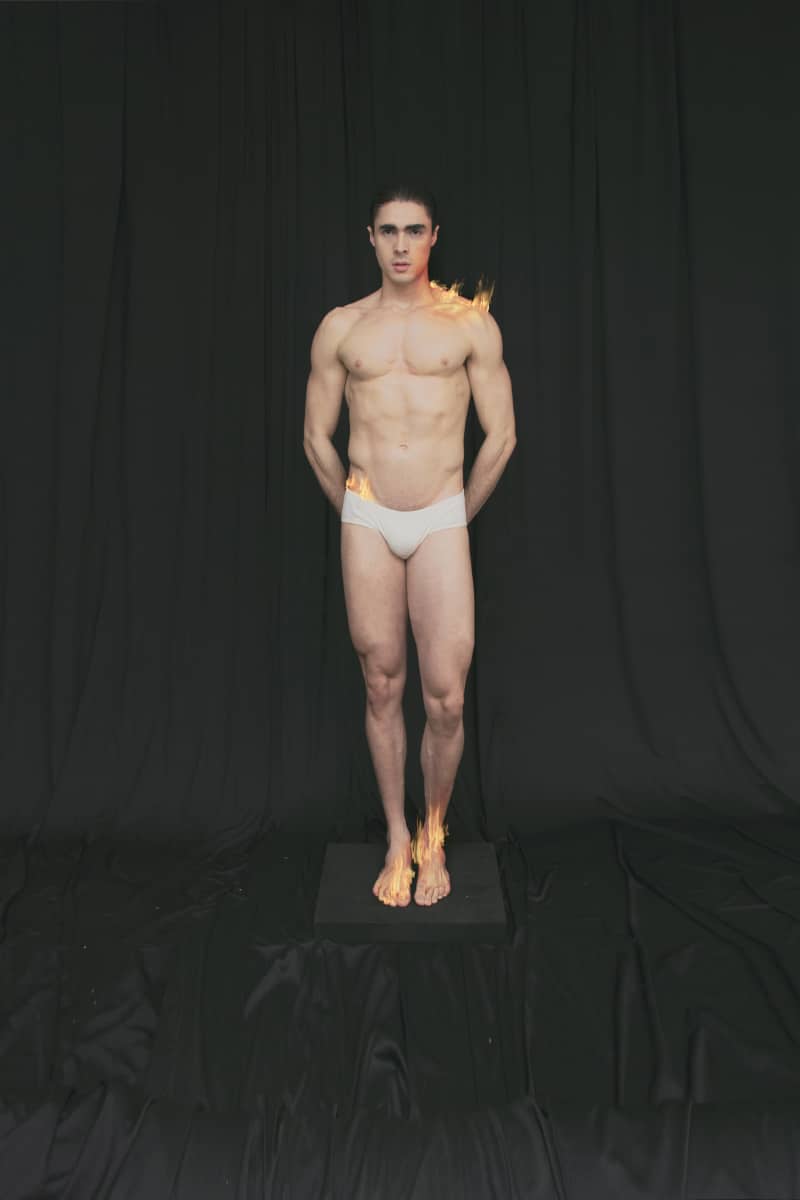 AYANEGUI's swim briefs are nostalgically made for a full body tan, a Polaroid and a dipping into the waters of paradise.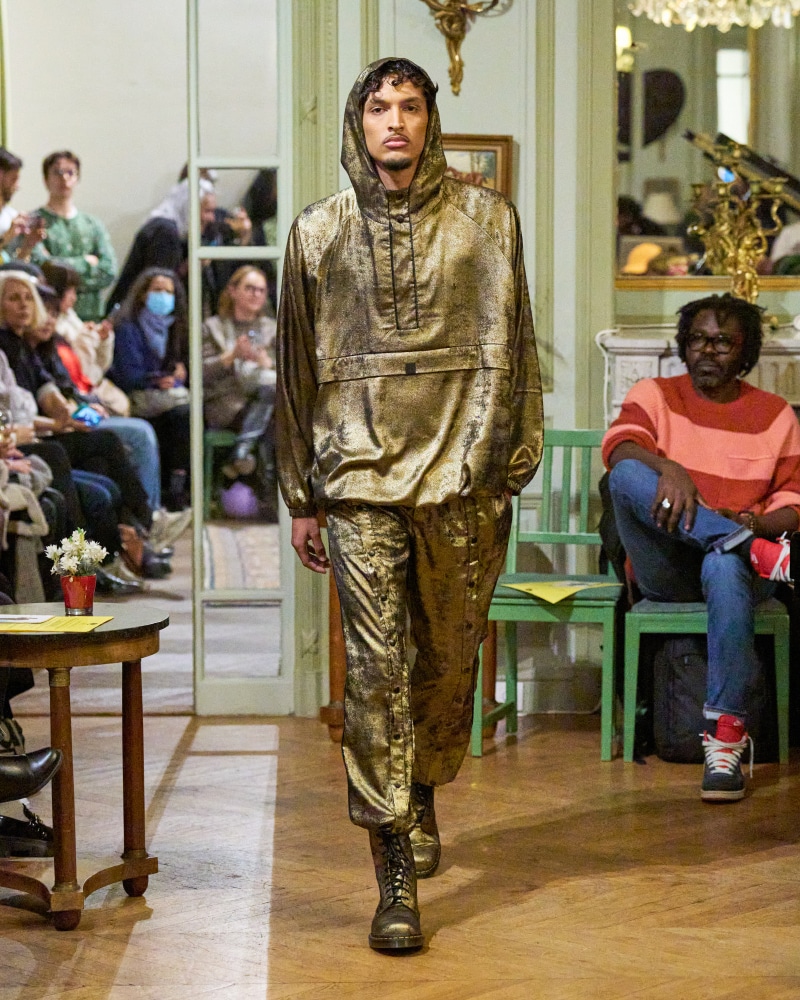 STUDIO RICE unveiled its Fall/Winter 2023 collection titled "ORACLE" during Paris Fashion Week.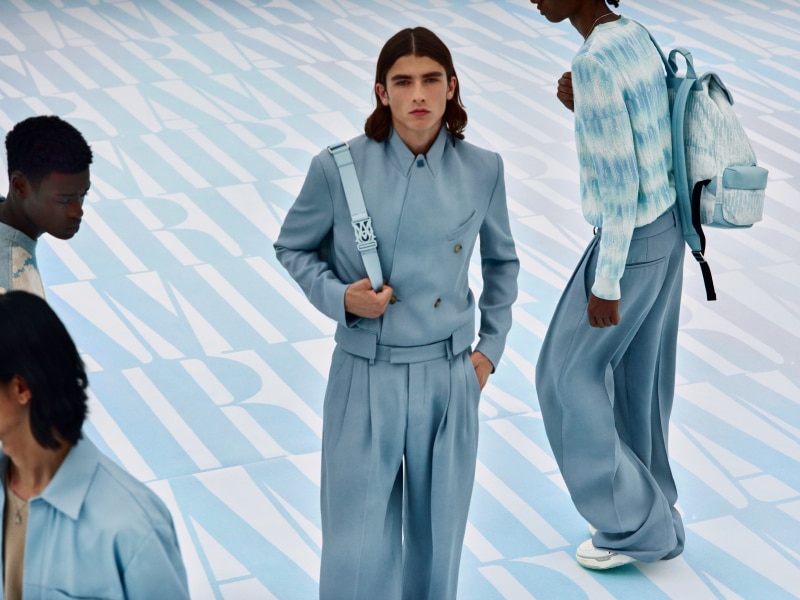 AMIRI's Spring/Summer 2023 collection evokes a world of unlimited possibilities.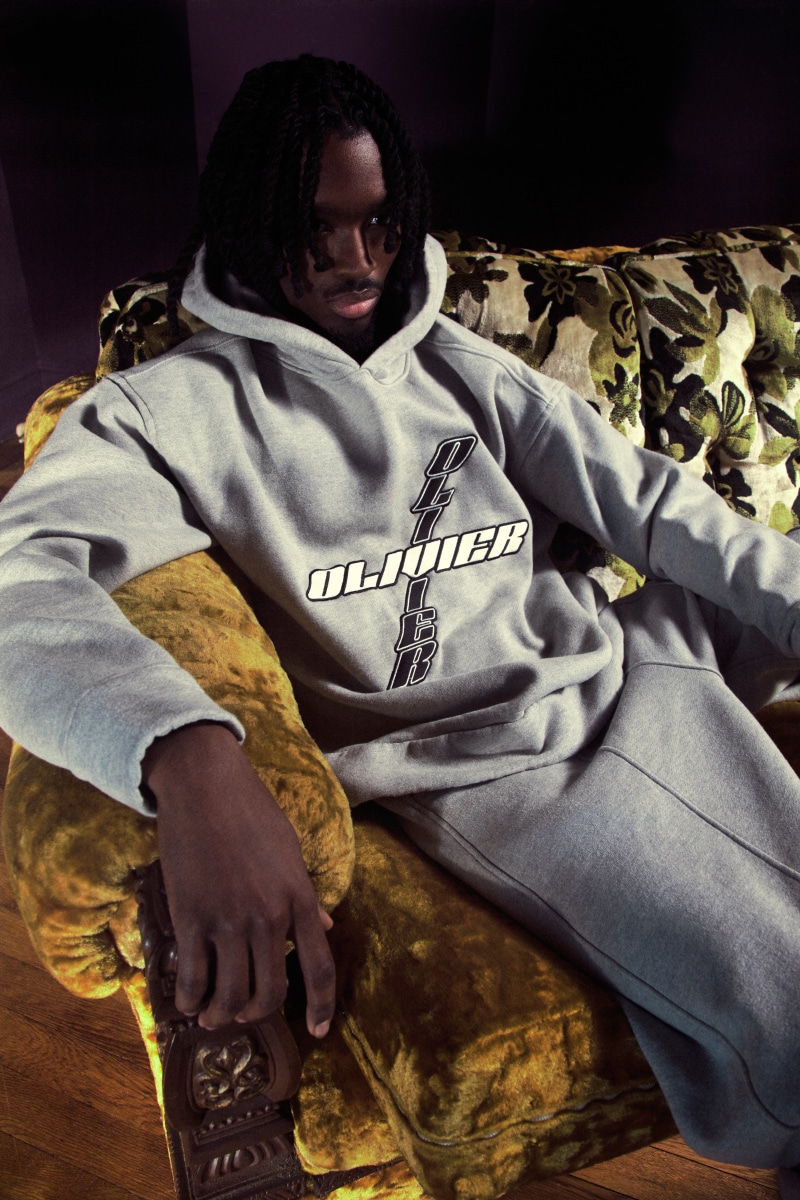 To support the launch, Rogers created a campaign starring model Alton Mason, who channels the designer's early life in Brooklyn and energetic youth while modeling the collection.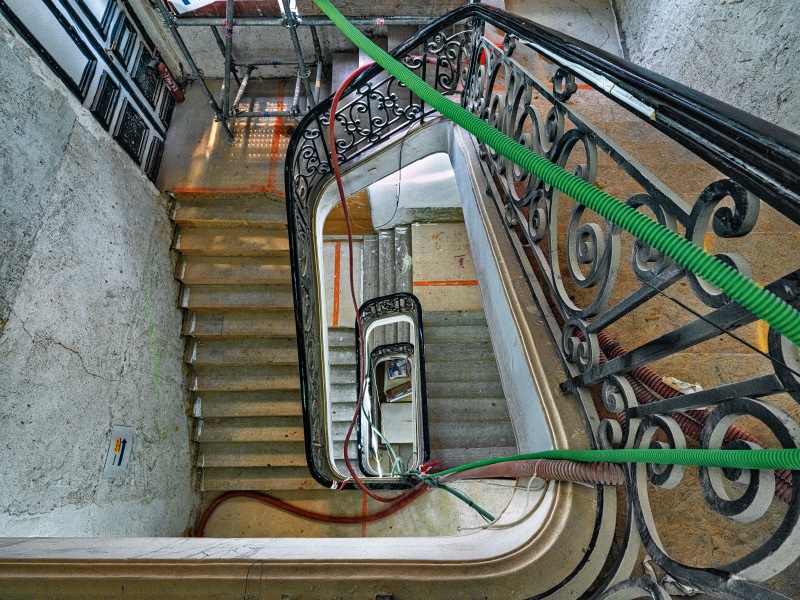 With this new book, Robert Polidori invites us on an exceptional private tour of the behind-the-scenes secrets of 30 Montaigne, the heart of the House of Dior.
Related Posts