Soccer and fashion brands team up in luxury collaborations
When Lionel Messi was announced as Paris Saint-Germain's newest recruit last year, he wore a suit specially designed for his new team by Dior menswear creative director Kim Jones.
It turns out that while tennis and basketball have been churning out star players for lucrative endorsements with fashion houses for decades, soccer teams have been quietly turning themselves into fashion brands in their own right. The luxury world, understandably, is taking note.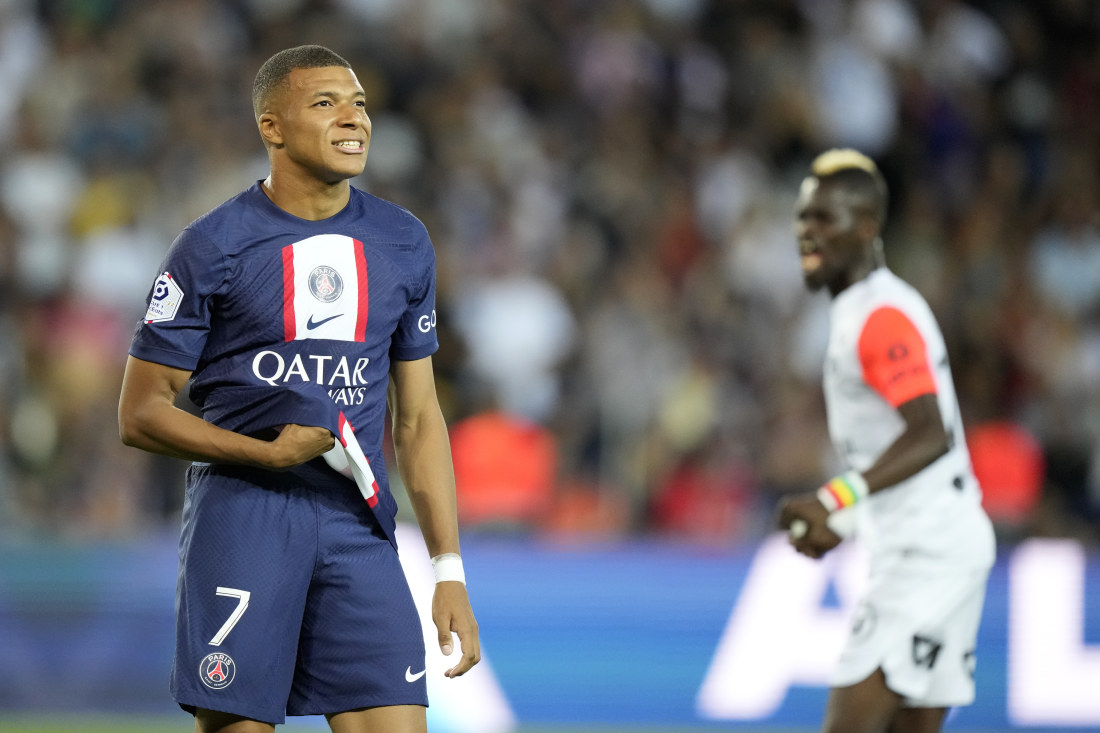 Once upon a time, soccer and fashion meant Doc Martens, but over the past decade or so, the goalposts have moved. Teams began to realise the power of their own identities, and the way that fashion could boost and bolster their brand recognition. They say you should dress for the job you want, and in sporting terms, that means dressing for the winner's podium.
So, in 2010, when Paris Saint-Germain received a welcome injection of cash from their new stakeholders, Qatar Sports Investments, one of the first things they did was smarten up their style act. Collaborations with Dior, Stussy and Nike's Jordan Brand followed, as well as standalone retail stores.
In March, PSG opened their 16th boutique on New York's Fifth Avenue, near Louis Vuitton and Dolce & Gabbana. Straddling the line between fan merchandise and high fashion, PSG have become widely regarded as the coolest football team in the world. And, if you care about such things, they are also now first on the ladder.
Other teams have followed the PSG playbook. Juventus, an Italian team, have teamed with fashion brands such as Liberal Youth Ministry to create a streetwear-inspired identity, with clothing now sold at hyper-cool Dover Street Market.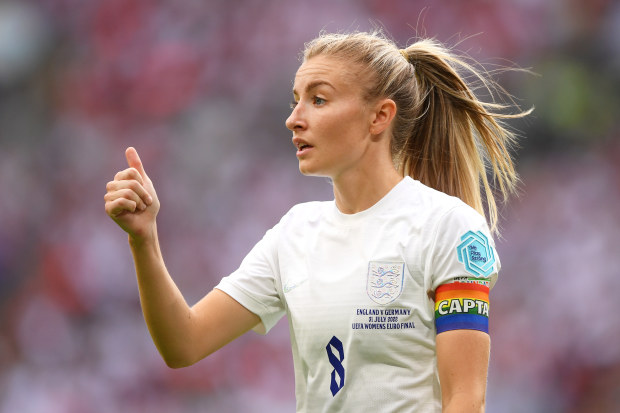 Venezia, in Italy, fired Nike as their uniform designer and engaged Italy's own Kappa to create gold uniforms that pay homage to Venice's churches and monuments (and inspire winning feelings, no?). Ted Philipakos, the team's chief brand officer, told the High Snobiety website that "template shirts" were anathema to his team, and that the clothing worn by his players had to reflect their goals.
"I don't care what division we're in, we're going to go hard. The art direction, the photography, everything has to be on point and communicate a higher level than where we stood." In other words, regardless of performance, the way you dress can still make you a winner.
Related Posts