From the catwalks of Milan and New York to the covers of the largest fashion magazines around the globe, hijab-wearing models are redefining the face of fashion.
Several major brands such as Lululemon, Nike, Adidas and H&M, are featuring ads and clothing that is marketed to Muslim women, and some experts say this inclusivity is just scratching the service. Others say that in some instances the fashion companies' push for diversity is reduced to tokenism.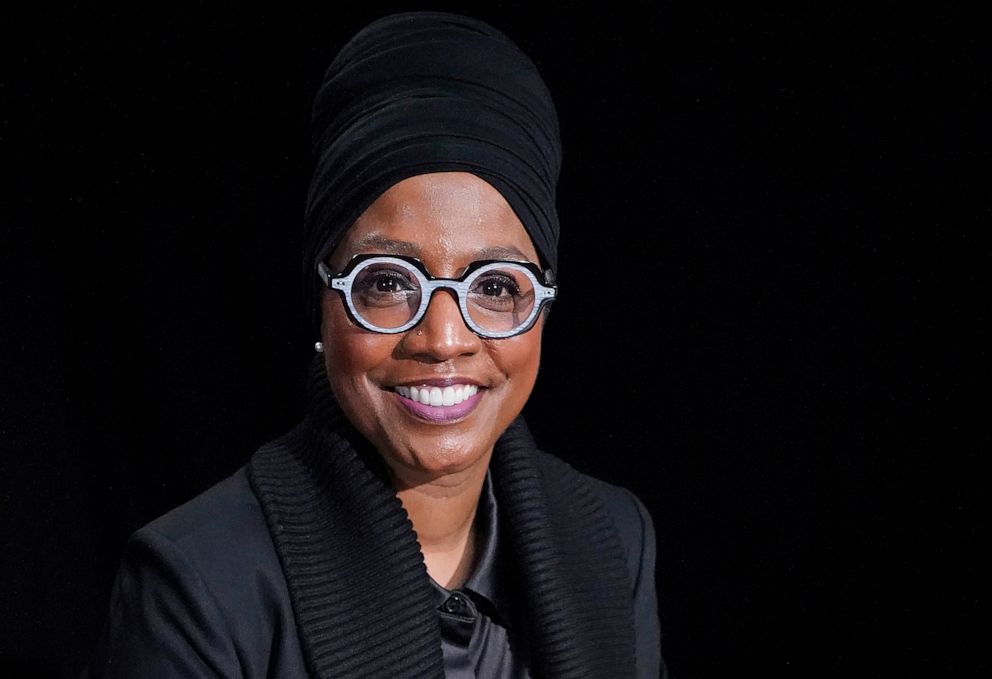 "I think that [the hijab is] here to stay. How that looks is the question," Renee Hill, a designer and former "Project Runway contestant," told ABC News.
When Somali-Norwegian model Rawdah Mohamed recently walked the red carpet for H&M, she told ABC News that the company made adjustments to ensure her religious beliefs were adhered to.
Mohamed said that many of the
…
Read the rest