Bonnie Ryan gives us the inside scoop on what make-up looks are trending, the best skincare prep for the big day and her own pre-wedding routine.
*Cue the Italian wedding bells* 
Irish make-up artist and beauty and fashion influencer Bonnie Ryan recently tied the knot with her long-term boyfriend John.
The lovebirds had a gorgeous ceremony in Italy that involved flower-filled trellises, a traditional serenading session, an exquisite lace-detailed dress and a showstopping firework show.
Now, a few months on, Bonnie is back into the swing of things, happily taking beauty bookings for other brides to come. Here, she shares her top tips for finding the perfect MUA for your wedding, as well as her own skin and hair routine in the days leading up to her big day.
Booking a bridal beauty artist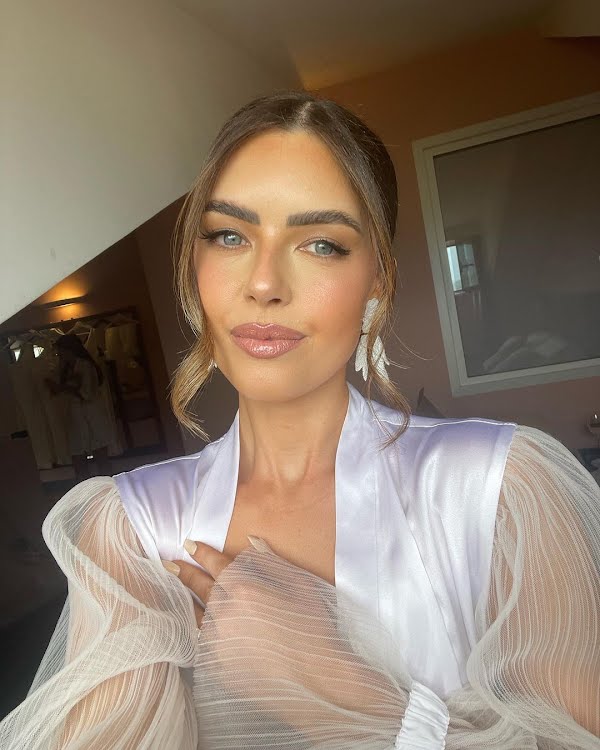 How far in advance should a bride book a make-up artist for her wedding? 
…
Read the rest