TRINIDAD AND TOBAGO'S fashion is heading for the metaverse.
Crystal Cunningham, managing director of the Port of Spain Fashion Week (POSFW) was excited to make the announcement on Tuesday, when her organisation launched its FashionVerse experience at the bmobile Corporate box, Queen's Park Oval, Port of Spain.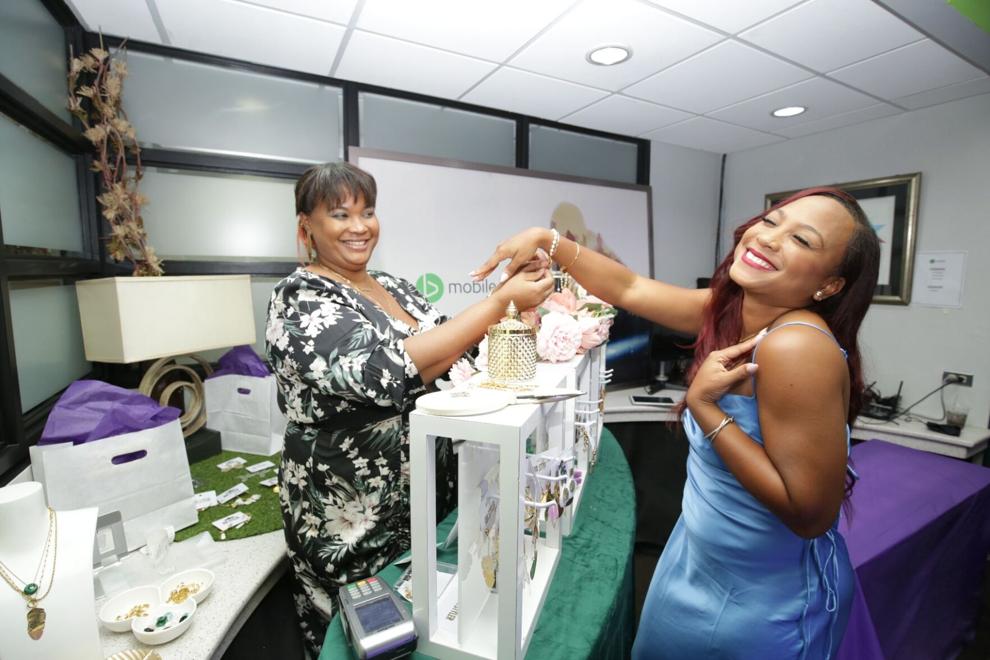 The POSFW "FashionVerse" will be a Web3 Community, developed in partnership with the Caribbean Development Bank (CDB). Its roll-out will see 20 Caribbean designers and feature 40 unique NFTS (non-fungible tokens), the new frontier of digital art and wearables to bridge the gap between Web2 and Web3.
"The first collection will be modest, since we're trying this out for the first time, with a small and selective group of artists and fashion designers from all over the Caribbean,"
…
Read the rest